Registrations have closed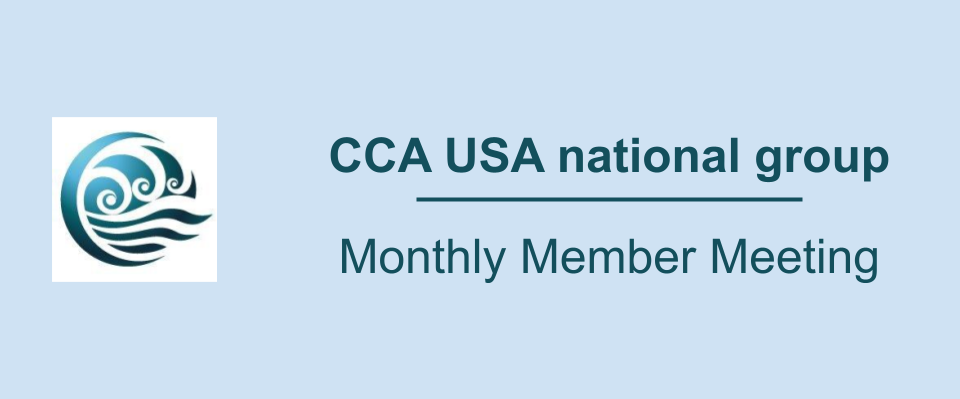 CCA-USA September Monthly Member Meeting
34
34 people viewed this event.
When we choose to do World Work we bridge the inner and outer worlds. To have a stable platform requires we first do the work of self.
Kelly and Lennie will facilitate a conversation to identify the range of parts within each of us that both hinder and help our ability to be of service in the world.
Please be prepared to work with a writing/drawing exercise (paper, colored pencils, crayons, pens, etc.). The exercise will be the catalyst for a community coaching conversation as we explore "How do you want to show up with your parts in the world work you do?"
Additional Details
Event Timezone Is - United States
Presenter / Host Bio
Kelly DeMarco is a National Board Certified Occupational Therapist and Health and Wellness Coach. Meditation and Mindfulness Trainer, Green Team Leader, WomanSpeak Circle Leader, Community Emergency Response Team Certified, Regenerative Homesteader, Partner, Parent. She's a "mom on a mission to empower moms everywhere to heed the call of Mother Earth for the physical and mental well-being of our youth."
Presenter / Host #2
Lennie Noiles is a Nature-based Leadership Coach
Email - climatecoachingalliance.usa@gmail.com