Registrations have closed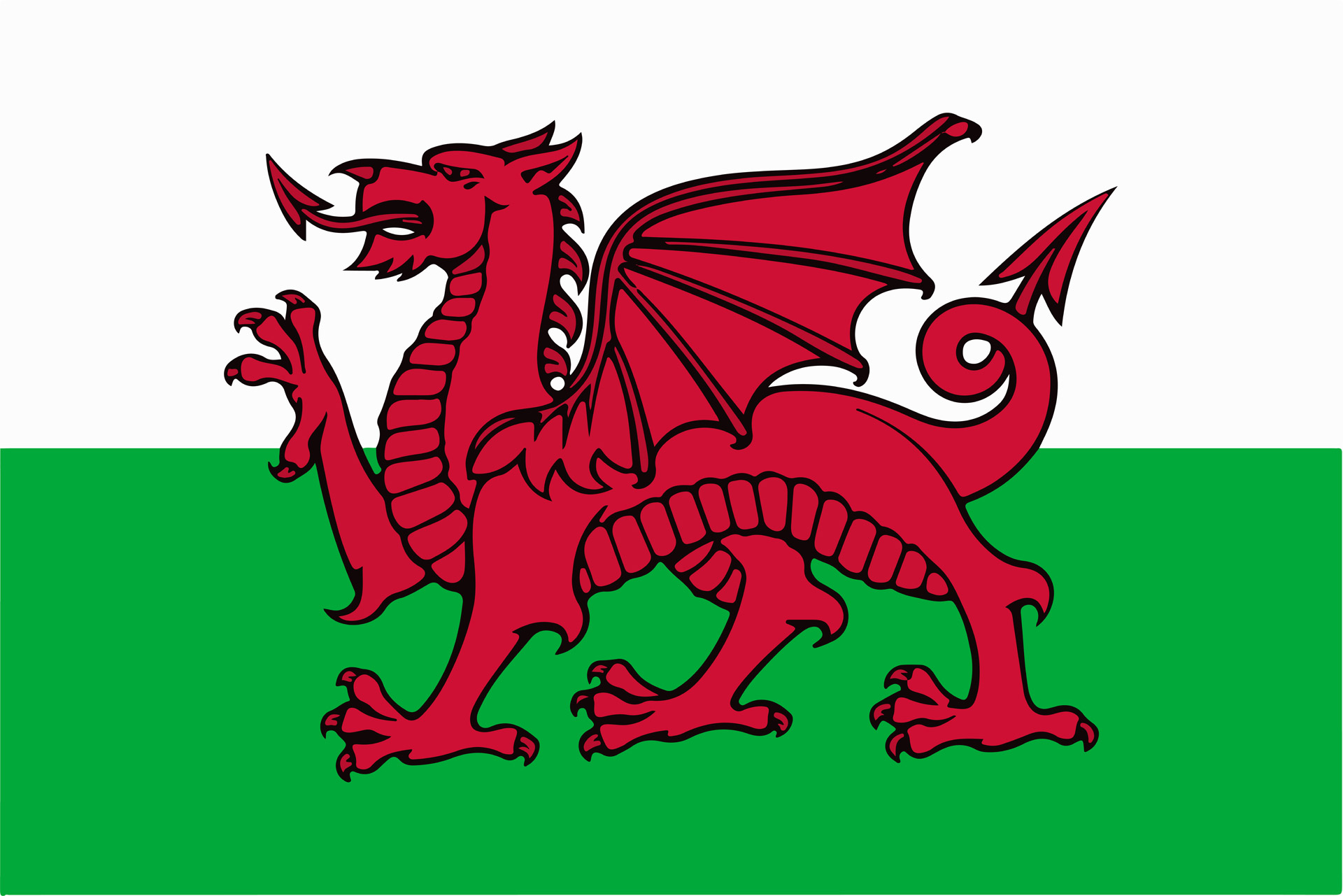 Climate Coaching Alliance Wales / Cynghrair Hyfforddi ar faterion Hinsawdd Cymru
57
57 people viewed this event.
Cynghrair Hyfforddi ar faterion Hinsawdd/Climate Coaching Alliance Cymru
We had a great session at our last CCA Wales meetup- thanks to all who could make it. It was a lovely way to draw a full stop to the end of the week and jump into the weekend.
We primarily spoke about the Wales Coaching Conference on 23/24/25 March, how we can spotlight climate change and promote the CCA, and some helpful advice and signposting for those of us who have the privilege of speaking at the event. We also talked about what we should afterwards- the infrastructure we might need to work effectively, how we can share information and co-create resources, how we work with other Welsh coaching groups (and avoid overloading the system here in Wales) and the possibility of future events.
Our next meeting will be after Easter on Friday 9th April, at 3pm until 5pm. If you can't make the whole session but would like to attend for some of the time, that is fine. Come when you can and for as long as you can.
Additional Details
Event Timezone Is - United Kingdom
Email - tanya.nash1@outlook.com