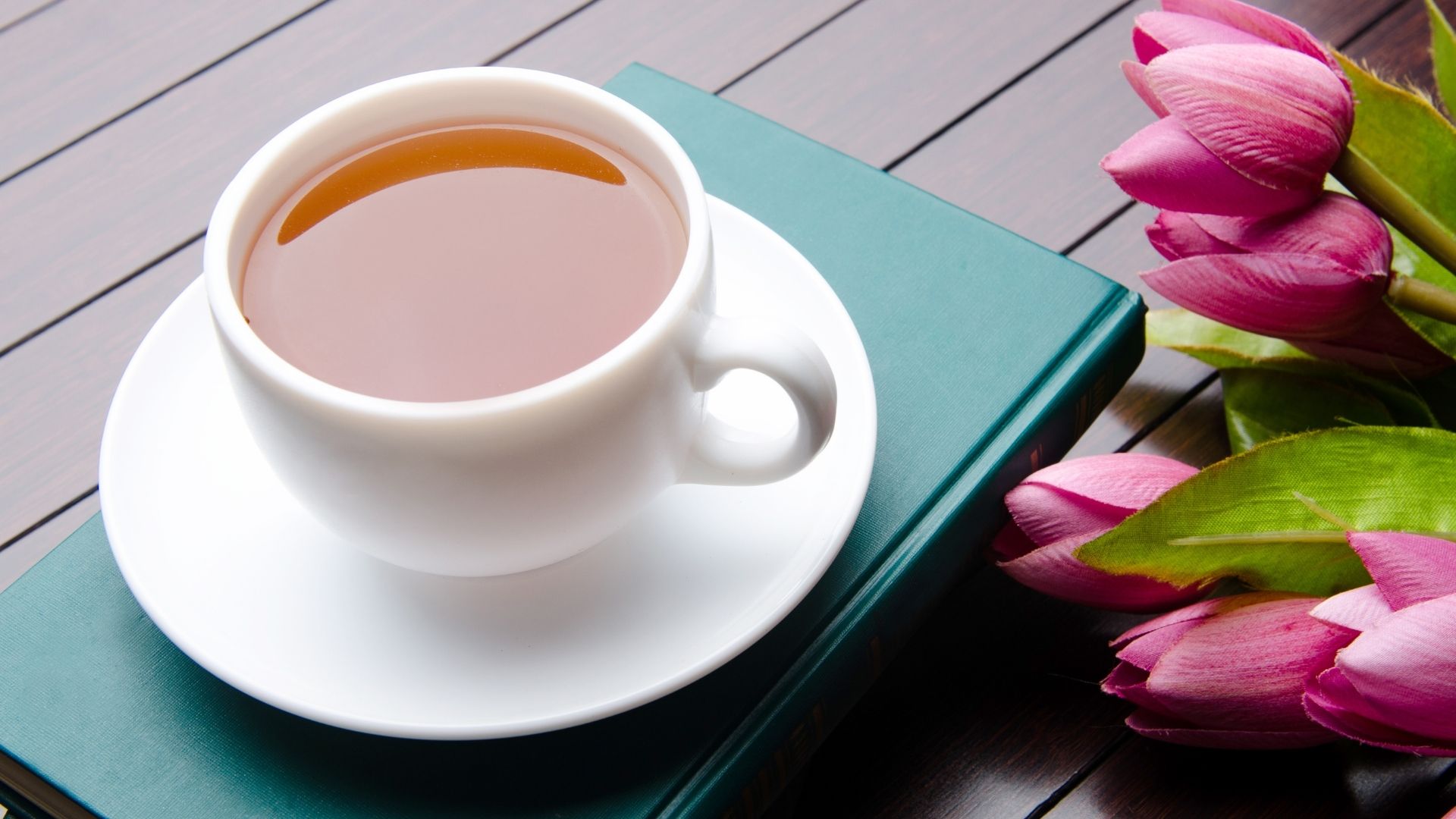 Discussion – Coaching in the time of Collapse: Is "Sustainability Coaching" Enough?
264
264 people viewed this event.
There is an ugly, planetary sized elephant haunting every coaching space – the elephant is composed of everything we do not want to look at; ecosystem collapse, global heating, authoritarianism, mass migration, food insecurity to name just a few of its qualities. As coaches we are paid to serve our client's best interests and we know that it is not in our clients interest for us to collude with ignoring and avoiding any elephant in the room, no matter how huge, scary and unpleasant they are.
But it is not only our clients who are avoiding looking at the elephant. We cannot act in our clients best interest if we are not ourselves willing to deal with the elephant in the room.
It is no measure of health to be well adjusted to a profoundly sick society (Krisnamurthy) .
The entire edifice of coaching is based on the assumption that the future will be better than the present. But the elephant says otherwise… that the near future is actually going to be worse; more challenging, unstable and difficult than the present – that humanity is hurtling towards a future that no one wants to arrive in. If we are not at the very least considering the prospect of the collapse of human and biological systems then who or what are we actually serving?
As coaches we are used to working with ambition, hope, creativity, resonance, and inspiration. To navigate ourselves and our clients towards what's coming, we are going to need to resource ourselves with a whole new suite of complimentary skills. How do we coach resilience rather than success, collaboration rather than leadership and coping with grief, loss and permanent crisis over growth and expansion? How can we hold space for anxiety or even trauma related to climate collapse? And how do we, as coaches, recognise our own vulnerability in a collapsing system and ensure our own practical, emotional and spiritual needs are met?
Join us for a discussion about what skills might be needed, what tools and knowledge we need to develop, and how we as coaches can make sure that we are processing the realities of climate collapse ourselves in order to hold space effectively for clients. We will also get controversial and ask whether '"coaching as usual", with its focus on achievement and goals, can offer a worthwhile structure for processing what is going on around us or whether it serves to perpetuate the naive ecocidal trajectory towards catastrophe. What new tools, stories and skills will we need to be authentic in ourselves, and to serve our clients real needs?
Additional Details
Presenter / Host Bio
Gwyneth Jones writes, facilitates and coaches around deep adaptation, the Work That Reconnects, connection to nature, and emotional intelligence (to name a few things). She lives in the magical city of Prague (Czech Republic), where she tends her small garden and dreams about opening an ecological centre, where she can teach others how to reconnect to their souls, to the earth, to the land. www.gwynethjones.coach
Presenter / Host #2
Matthew Painton is a Deep Adaptation Coach and WTR facilitator helping people take the world predicament deeply into their being so as to find ways to respond appropriately, proportionately and with love. He has an academic background in Philosophy and Science and has practised and taught meditation for many years. He offers Wider Embraces meditation as a part of his coaching practice. His working career involved different ways to immerse and involve people with nature for mental, emotional, spiritual and physical well being. As part of the Deep Adaptation network he has developed and launched a web environment where all kinds of practitioners can offer their services and develop and cross-fertilise their practices.
Posted By - Gwyneth Jones
Email - connect@gwynethjones.coach