Registrations have closed.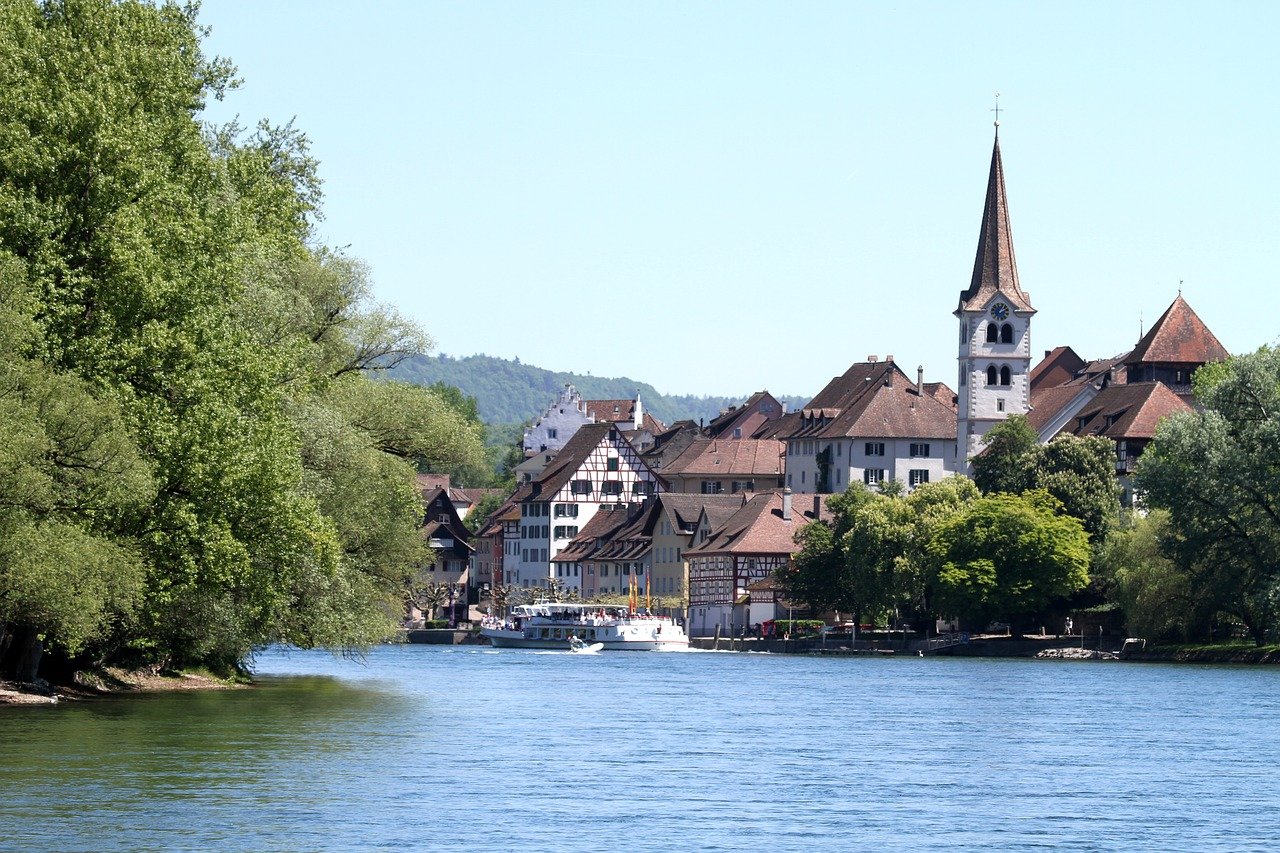 Envisaging CCA in German
942
942 people viewed this event.
The aim of this session is to envisage what a german-speaking group of the CCA could look like, and what is needed to make it happen. Thus, the focus is on creating a vision of what we want to achieve and how we can work together to create this.
Das Ziel dieser Sitzung ist es, sich vorzustellen, wie eine deutschsprachige Gruppe der CCA aussehen könnte und was nötig ist, um dieses zu verwirklichen. Der Fokus liegt also darauf, eine Vision zu schaffen, zu definieren was wir erreichen wollen und wie wir gemeinsam daran arbeiten können.
Additional Details
Event Timezone Is - Germany
Registration Deadline - May 28, 2023