Registrations have closed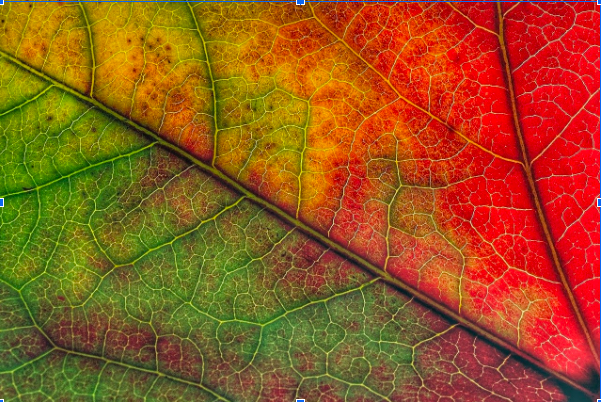 Join with us to co-create a plan to support decision makers in the lead up to COP26 (17-21 May)
95
95 people viewed this event.
To those of us on the outside, COP26 is a crucial event.
To the policymakers and decision makers at the heart of this process – sitting at desks, drafting documents, participating in endless zoom calls – COP26 probably looks something like… going to work.
Put yourself in their shoes, and what seems to outsiders to be a key event may, to insiders, feel rather mundane.
But…
What if this is a moment?
What if the six months ahead of COP26 are critical?
What if the CCA was to help make this moment 'a moment'?
Something out of the ordinary?
What if we were to focus our efforts on these key players and these crucial months?
What if we could shine a spotlight on their special role.
Help invest this moment with greater personal meaning.
Evoke their courage.
Raise their ambition.
As outsiders, what if the quality of our attention and the skill of our impulses really mattered, to insiders?
What if it was the difference that made a difference?
'COP26 Sprint' (working title) – May 17-21
During the week of May 17th we will have a rolling event across 5 mornings (local time UK), one hour per morning (8-9am), in which we co-create a plan to crystallise our collective energy and resources and design a way to support global decision-makers in the lead up to COP26.
If you want to run something like this where you are in a different global location – let us know!
Additional Details
Event Timezone Is - United Kingdom
Posted By - Alison Whybrow
Email - alison@alisonwhybrow.com