Registrations have closed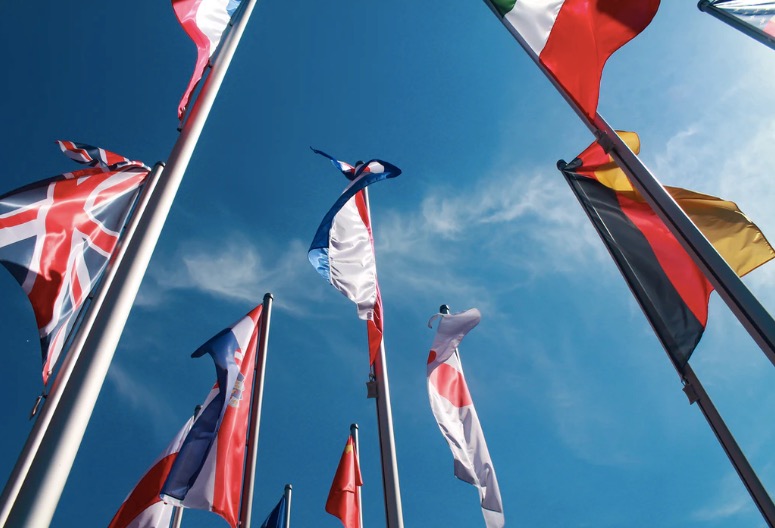 One Year On – Celebrating our growth and planting seeds
77
77 people viewed this event.
The Political Pod (formerly Politicians' Circle of Interest) is one year old. And what a year it has been. We have been privileged to share the wisdom of many great speakers. As our interests merge and ideas flow a dynamic community is organically emerging. I wonder how we have been changed.
Our final meeting for 2021 is an opportunity to celebrate our community – catch the highlights and create a wish list for 2022.
We will hear about the Second Sprint, capture impressions and updates from those of us who were lucky enough to be at COP26, and talk together about what could be in 2022.
Additional Details
Event Timezone Is - Australia
Presenter / Host Bio
Diana Collett
Posted By - Diana Collett
Email - diana@dianacollett.com