Registrations have closed.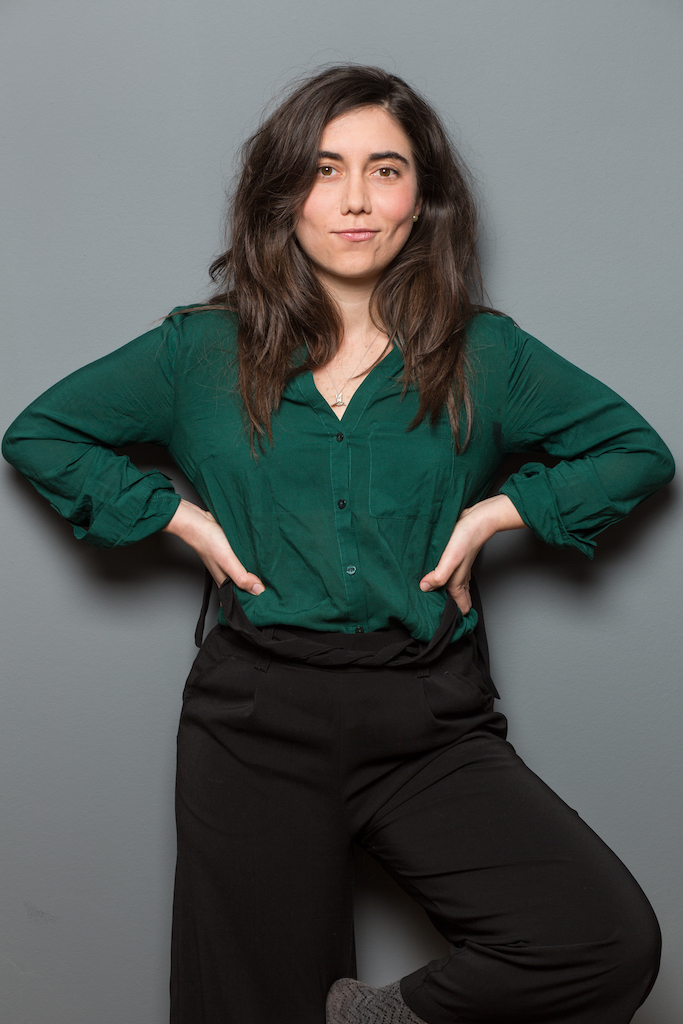 POLITICAL POD Are Courts Our Bastions of Hope?
116
116 people viewed this event.
For over 30 years climate activists have been asking for redress.
Who is responsible for plundering the earth's precious resources and polluting the environment?
What price should they pay for leaving the planet in a less livable state?
As the effects of climate change became undeniable, court action against those responsible is taking shape and it is having an impact.  A 2022 IPCC report shows there has been a steady increase over the last five years in both climate-centered lawsuits and the diversity of legal strategies being employed. The report found legal redress is proving valuable in reinforcing sustainable policy shifts and international cooperation. * Vox.com    Legal battles over climate change are already paying off (msn.com)
In this workshop, we will explore how the legal avenue can augment and strengthen Climate Aware Coaching.
Marcela Scarpellini studied law in Venezuela and Sweden. Her focus on environmental and indigenous rights led her to research climate litigation as a bastion for climate justice. But Marcella knows that personal and social transition requires more than legal mandates.  She will also share with us how she combines her skills as a lawyer, yoga teacher, and Doula to assist with the critical transitions to sustainable living.
Together we will explore the questions:
·        How can we use climate justice to promote hope?
·        What messages can we use to frame our coaching conversations
·        What other actions are open to us?
Additional Details
Event Timezone Reference - BST ( UTC+1)
Registration Link - https://us06web.zoom.us/meeting/register/tZIocu2vrzwiEtWEFO_Emh6KLD3ohuIGdPRu
Presenter/Host Bio
Marcela Scarpellini was born in Caracas, Venezuela. She studied law in Caracas and in Sweden and decided to focus on environmental and indigenous rights. Through her work in the area of sustainability, she started to focus her research on climate litigation. Courts are increasingly being called upon as institutions before which to demand climate justice.
Marcela also trained as a yoga teacher and a Doula (birth and death) to assist in the preparation for death as the ultimate transit of this life.
At this moment, back in her hometown, she is still full of questions. She wants to collaborate in personal and social transition processes by combining her legal, therapeutic, and somatic knowledge.
Presenter/Host 2
Diana Collett
Posted By - Diana Collett
Email - diana@dianacollett.com