Registrations have closed.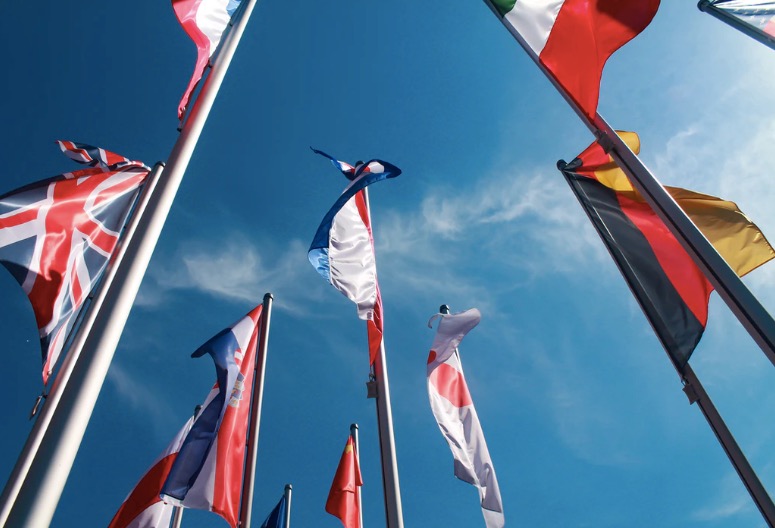 POLITICAL POD AUGUST MEETING – PEER COACHING: Re-visioning to change the rules of the game 3
165
165 people viewed this event.
Where coaching shifts mindsets to generate better futures.
· Do we know where we are heading?
· Are our leaders heading in the same direction?
· How can coaching help our leaders in public office be in sync with the collective expectations of their voters?
The shift toward a collective approach for the future is happening in corporations, NGOs, and community groups. Now it is time for politicians and policymakers to embrace this shift. The job for our leaders and politicians is to create and promote the messages and models for a collective future that resonate and engage their voters' dreams and concerns.
As climate-aware coaches, we can support politicians to share collective visions and work with concerned voters. We can support policymakers to shift their emphasis. Climate-aware coaching can help shift their mindsets, re-vision preferred futures, and shape the messages they send.
In August the Political Pod invites YOU to bring along your client's issues about re-visioning and shaping messages that change the rules of the game. We will again provide peer coaching opportunities to help you stretch beyond your current thinking with these real issues.
Want coaching support with your issue?
Help us to spend more time coaching in the session by preparing your issue beforehand. To prepare, write a 100 – 150-word summary of your issue and send it by August 8th to either:
Lydia Steven: lydia@climatebiodiversitycoaching.com or
Fiona Anderson: fiona.anderson.01@gmail.com
They will collate the issues to speed up the decision-making process and allow more time for actual coaching during the workshop.
Whether or not you have a current issue, come along and be part of these dynamic coaching opportunities to stay one step ahead.
Additional Details
Event Timezone Reference - BST ( UTC+1)
Presenter/Host Bio
Lydia Stevens
Presenter/Host 2
Fiona Anderson
Posted By - Diana Collett
Email - diana@dianacollett.com