Registrations have closed.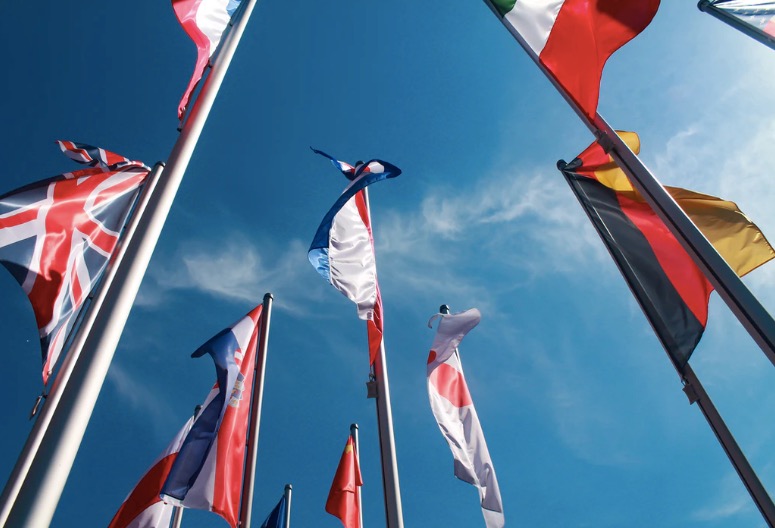 Political Pod FROM INSPIRATION TO ACTION
71
71 people viewed this event.
This session responds to the call for action that has been swelling among us. One comment in the November Survey says it all – "Make the implicit explicit in shifting power dynamics, systems, and Ways of Doing Things".
The December meeting surged with the feeling that NOW is the time to make a difference. Those present agreed that the Political Pod should embrace the perspective that coaches have the potential to support leaders in 'transforming the rules of the game itself' (Einzig, Ecological and Climate Conscious Coaching p13).
We agreed to start small with two projects that broadly cover many of the themes mentioned in the Survey:
· Creating a Playbook for coaching leaders in how to transform the rules of the game itself.
· Creating a model for mentoring/coaching/ supporting youth as political activists
The purpose of the January meeting is to explore how the Political Pod can become a vehicle for action with tangible outcomes that transform the rules.
Lydia Stevens and Samia Shehadeh will facilitate this opportunity for members to become a part of our exciting new direction.
· How will the Political Pod become a vehicle for active change?
· How can we collectively create the vision for each of these projects?
· What other exciting ideas will you bring for future projects?
· What will you commit to in 2023?
Bring your ideas, energy, and willingness to make a difference to the meeting on January 12th.
Be part of the change you want to see.
Additional Details
Registration Deadline - Feb 7, 2023
Presenter / Host Bio
Samia Shehadeh is a seasoned Leadership Coaching and Business Psychologist with a track record that spans almost three decades. 
Today, Samia coaches leaders and high-performing individuals, supporting them and their organisations to lead themselves and others to act and be a force for good. She believes that leadership of others begins first with the leadership of self and works diligently to connect her clients' inner being to outward doing, so they can act with increased congruence, alignment, and integrity through a renewed sense of purpose and energy. 
She has lived in seven different countries on three continents and traveled extensively, having witnessed social and economic disparity and substantial planetary ecosystem changes. It is through this lens of experience that she views complex contemporary issues and recognises the importance of empowering those around her. She is especially interested in enabling the Sustainability agenda to become systemic. 
Samia has developed The 9 Ways of Being in Leadership Model and her beliefs about leadership.  Samia loves nothing more than sharing an adventure and exploring all our world has to offer.
Presenter / Host #2
Lydia Stevens is an executive coach with a background in leadership, entrepreneurship and sustainability. She has been a member of the CCA since its inception. She brings her love of nature into her coaching practice. Lydia's Masters in Rural Development from Mexico brought her an understanding of Indigenous cultures and how seamlessly integrated they are to nature. Social issues, gender and equity are integral to Lydia's values formed a main part of her focus as a consultant and now as a coach. She is multi-lingual and has worked in many countries with a variety of private, governmental and voluntary organisations. She is a mother, wife, step-grandmother and businesswoman. Lydia Stevens and Jackie Arnold are working together as coaches and trainers see https://www.climatebiodiversitycoaching.com/ Her coaching includes climate and biodiversity work, systemic thinking, and bringing what lies beneath the surface into focus. Lydia co-hosted with Janet Mrenica and Romola V. Thumbadoo, an event on the circle of all nations in March 2021 https://www.climatecoachingalliance.org/event/meeting-or-networking-event-speaking-as-nature-animating-a-circle-of-all-nations-approach-in-coaching-practice/
Posted By - Diana Collett
Email - diana@dianacollett.com