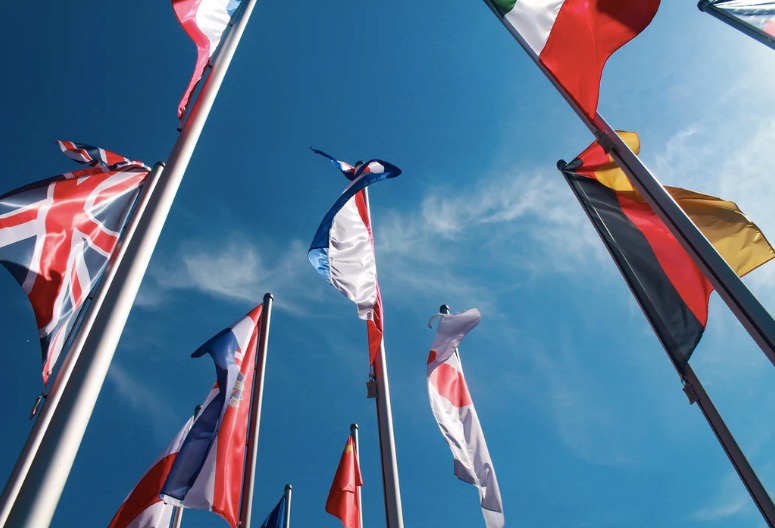 Political Pod Peer Coaching – Changing the Rules of the Game
80
80 people viewed this event.
We can all learn together through the power of peer coaching.
Opportunities are growing fast to rethink how we address current ways of working. Communities, organisations, and politicians know they need fresh approaches to embrace our destabilised environmental and biodiversity realities; approaches that can create sustainable futures. But many leaders are tentative about how to move forward and/or emotionally unready to make this happen.
Climate-aware coaches can play a significant part in reshaping thinking and future directions. The challenge is on – for us as coaches to stay one step ahead in shifting these visions and actions.
This month the Political Pod invites you to bring along the issues your clients are having with reshaping the rules of the game.
We will provide peer coaching opportunities to help you stretch beyond your current thinking with these real issues.
Whether or not you have a current issue, come along and find out how to stay one step ahead by taking part in these dynamic coaching opportunities.
Additional Details
Event Timezone Is - Australia
Registration Deadline - Feb 7, 2023
Presenter / Host Bio
Diana Collett
Posted By - Diana Collett
Email - diana@dianacollett.com