Registrations have closed.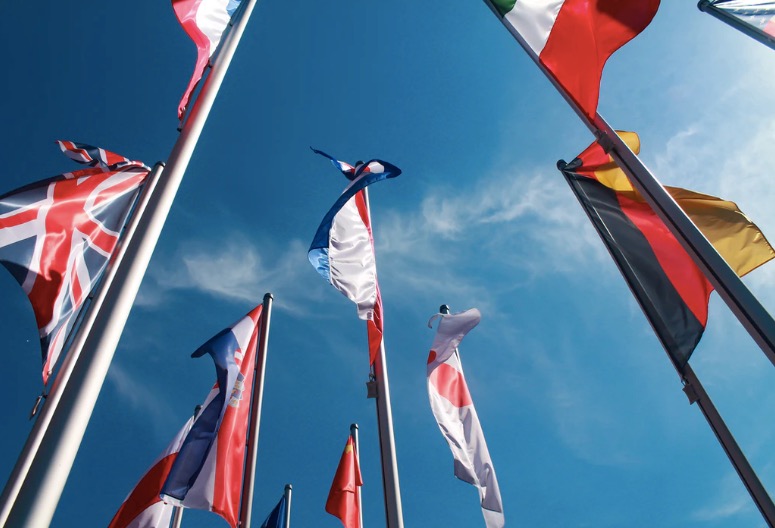 Political Pod – PEER COACHING: Expanding coaching skills together
203
203 people viewed this event.
Where coaching skills generate better futures. 
Bring your own issues for Peer Coaching
·        Do you have a climate-related issue you want help with?
·        Are our policymakers and leaders responding well to climate issues?
·        Can we coach you to help leaders use their power for greater environmental harmony?
This session provides peer coaching opportunities to help you stretch beyond your current thinking about your issues.
Climate-aware coaches endeavour to support politicians to share collective visions and work with concerned voters. We can support policymakers to shift their emphasis. Our coaching can help shift mindsets, re-vision preferred futures, and shape messages.
Want us to coach your issue?
Help us to prepare for this session by writing a 100 – 150-word summary of your issue and sending it by Tuesday 10th October to either:
Lydia Steven: lydia@climatebiodiversitycoaching.com  or
Fiona Anderson: fiona.anderson.01@gmail.com
This will speed up the decision-making process and allow more time for actual coaching.
Whether or not you have a current issue, come along and be part of these dynamic coaching opportunities to stay one step ahead.
Additional Details
Event Timezone Reference - BST
Registration Link - https://us06web.zoom.us/meeting/register/tZYld-muqz0rGd2J-Ru7_gSNAUA3Rx4YjvQn
Presenter/Host Bio
Lydia Stevens
Presenter/Host 2
Fiona Anderson
Posted By - Diana Collett
Email - diana@dianacollett.com