Registrations have closed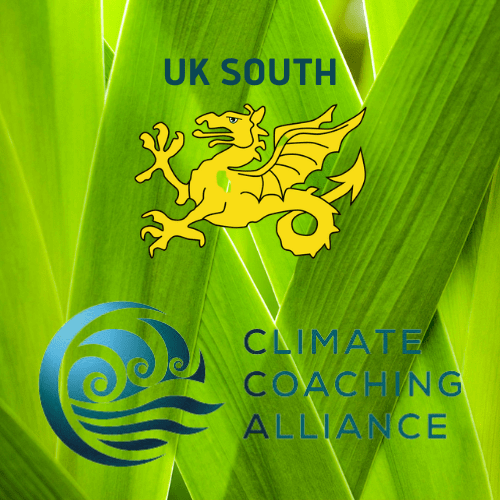 "Post COP26, what's mine and ours to do, now?"
61
61 people viewed this event.
"Post COP26, what's mine and ours to do, now?"
Borrowing from CCA Sprint2, imagine it is sometime between 2022-2025. The climate and biodiversity agenda is fully woven into your practice and you are making a significant contribution to helping transform the way people work and live – greater than you ever thought possible. Life feels meaningful and purposeful.
Reflecting and In our co-coaching on the 14th December: What are you doing, where are you, what is new and better, what were the steps you took?"
Additional Details
Presenter / Host Bio
MICHAEL STOCK Since attending a Be-the-change weekend and later the 2011 RGS London conference with the UK Chief Scientist warning on the 'perfect storm' by 2030s, I went back to University in 2015 because of Paris COP21, to better understand the science and policy options, becoming an environmentally literate business consultant, climate-coach and mentor. From 2012, coaching consultancy, start-ups, Institute for Corporal Responsibility and Sustainability, Centre for Alternative Technology, Schumacher College, London Mayoral Elections, Imperial College London, Centre for Environmental Science, NAO 'Homes 2050', Climate-KIC 'Urban-Transitions', 2020 Head of Coaching, Blockchain & Climate Institute (BCI), Mentor Imperial College, 2021 Deputy Director-General, BCI External Affairs Bureau, focussed on COPs, and council member A!4Good Foundation.
Email - kim@coachange.org