Registrations have closed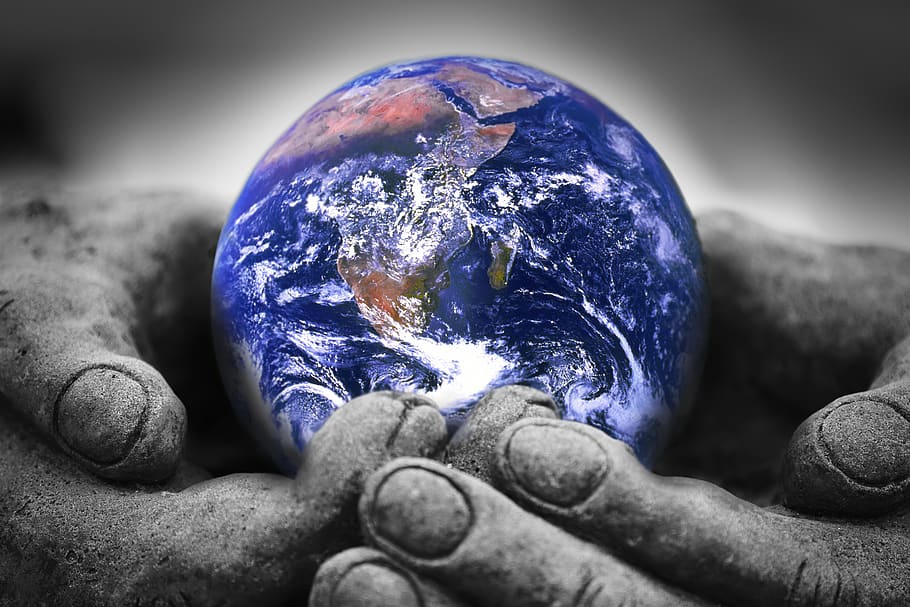 PROFESSIONAL COACHING BODIES JOINT STATEMENT PRESENTATIONS (AC) – Climate Crisis : How Can Coaching Help?
53
53 people viewed this event.
The Association for Coaching are delighted to welcome Hetty Einzig, Rita Symons, Eve Turner and Colleen Qvist to host this 1hr and 15 min Virtual Event where we explore coaching's role in the climate and biodiversity crises and discuss the meaning and import of the Coaching Joint Global Statement on Climate Change. Free to both members and non-members to attend.
On this call:
Learn how coaching can engage with climate crises
Share concerns, questions and ideas with other professionals
Hear what the Professional Bodies are committing to contribute to social change
Actual start time is 14:45 GMT (CCA online system does not allow us to set this time above.)
In a unique collaboration eight leading coaching, coaching psychology, mentoring and supervision professional bodies have signed a Joint Global Statement on Climate Change committing ourselves to a collective voice and collaborative action on the climate and biodiversity crisis. Given our coaching role to develop individuals and organisations in the service of creating social value, we have pledged to work together to play our part in addressing the climate emergency.
We share a commitment to raising awareness and knowledge with our members and to providing safe and challenging spaces for them to reflect on their role and their practice in the light of global challenges.
Together we are hosting open discussions on the Joint Global Statement, this November share discussion, inquiry and reflection on these issues.
We warmly invite you to reserve your place and join the discussion with fellow coaches across the world.
Additional Details
Email - info@climatecoachingalliance.org