Registrations have closed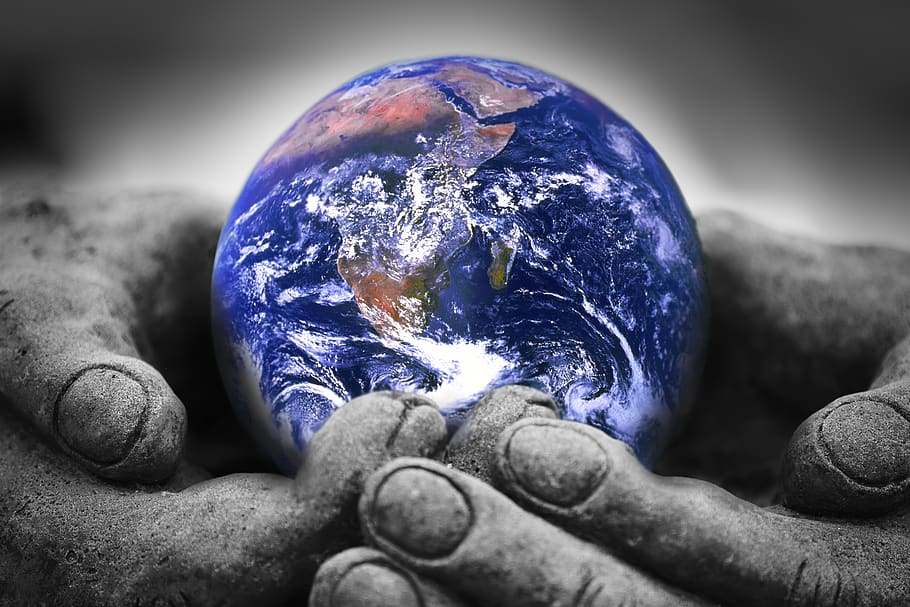 PROFESSIONAL COACHING BODIES JOINT STATEMENT PRESENTATIONS (APAC) – Climate Crisis : How Can Coaching Help?
99
99 people viewed this event.
In a unique collaboration, APAC has joined seven (AC, AoCS, APAC, APECS, COMENSA, EMCC, ICF, ICSP) leading coaching, coaching psychology, mentoring and supervision professional bodies to sign a Joint Global Statement on Climate Change committing ourselves to a collective voice and collaborative action on the climate and ecological crisis. Given our coaching role to develop individuals and organisations in the service of creating social value, we have pledged to work together to play our part in addressing the climate emergency. We share a commitment to raising awareness and knowledge with our members and to providing safe and challenging spaces for them to reflect on their role and their practice in the light of global challenges.
Together we are hosting open conversations on the Joint Global Statement on 6 dates from early to mid-November to share discussion, inquiry and reflection on these issues. All members of our professional bodies, as well as non-members, are welcome at each and all of these dates. Representatives of the signatory bodies will co-facilitate the sessions.
Join us to share your views and questions around climate change and help shape policy and action.
Additional Details
Event Timezone Is - Singapore
Presenter / Host Bio
This event is hosted by APAC. All coaches welcome.
Email - info@climatecoachingalliance.org