Registrations have closed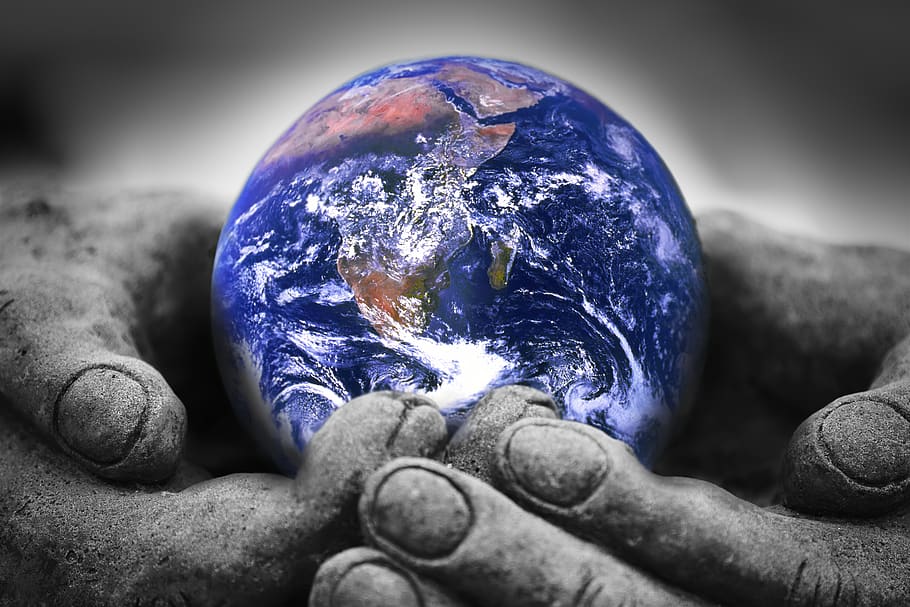 PROFESSIONAL COACHING BODIES JOINT STATEMENT PRESENTATIONS (EMCC) – Climate Crisis : How Can Coaching Help?
88
88 people viewed this event.
EMCC UK is hosting this innovative joint session on coaching and climate change with several other professional bodies. Join us to share your views and questions around climate change, and help shape policy and action. The session will be hosted by Rita Symons, who will be joined by Anne Dolly and Eve Turner.
In a unique collaboration, nine leading professional bodies in coaching, coaching psychology, mentoring and supervision have signed a Joint Global Statement on Climate Change. The bodies are AC, AoCS, APAC, APECS, COMENSA, EMCC, IAC, ICF and ICSP. The statement commits us to speak with a collective voice and take collaborative action on the climate and biodiversity crisis.
This free webinar on the Joint Global Statement is part of our commitment to share discussion, inquiry and reflection on climate issues. We warmly invite you to sign up and join the discussion with fellow coaches across the world.
The webinar will be hosted by Rita Symons, President of EMCC UK. She will be joined in the discussion by leaders from two of the other professional bodies: Dr Anne Dolly, President of APAC, and Eve Turner, Chair of APECS and co-founder of the Climate Coaching Alliance.
Given our role in developing individuals and organisations in the service of creating social value, we have pledged to work together to play our part in addressing the climate emergency. We share a commitment to raising awareness and knowledge with our members and to providing safe and challenging spaces for them to reflect on their role and their practice in the light of global challenges.
Everyone is welcome to come to this webinar, whether or not you have been to the previous webinars in the series. You'll benefit by looking at the free and open resources we've published, including the recordings from the previous webinars. Find them here:Coaching and Climate resources.
Webinar series
This webinar is part of a series of six, all of them taking place in November 2020, with each webinar being hosted by one of the statement signatories. Find details of the whole webinar series here: Climate crisis: How can coaching help?
Register for this webinar
If you are an EMCC UK member, you will need to log into your account to register. If you are not a member, you will need to create an account, which will be used purely for this event.
The Zoom details for joining the webinar will be emailed a week before the webinar, and on the morning of the event.
Additional Details
Email - info@climatecoachingalliance.org