Registrations have closed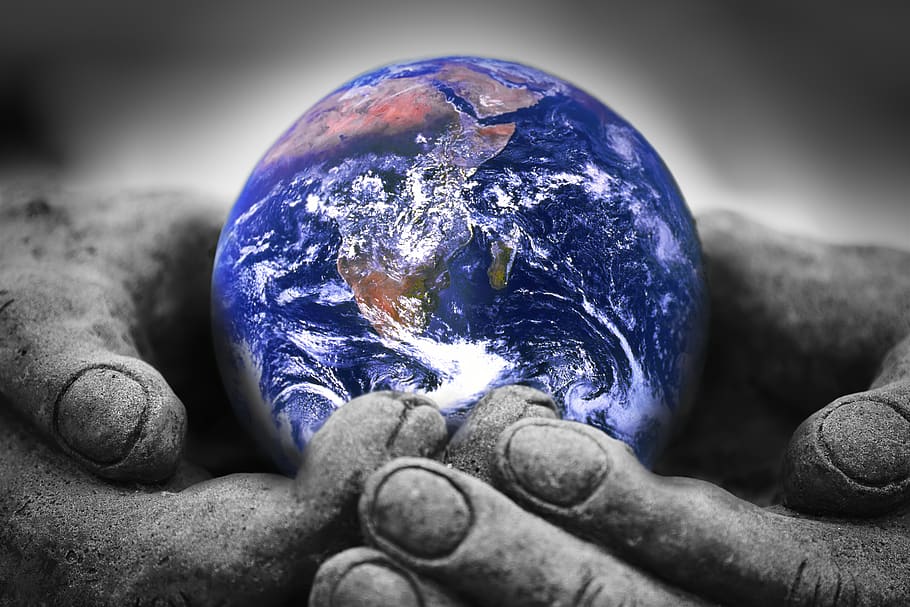 PROFESSIONAL COACHING BODIES JOINT STATEMENT PRESENTATIONS (ICF) – Climate Crisis : How Can Coaching Help?
47
47 people viewed this event.
In a unique collaboration, nine leading coaching, coaching psychology, mentoring and supervision professional bodies* have signed a Joint Global Statement on Climate Change committing ourselves to a collective voice and collaborative action on the climate and ecological crisis. Given our coaching role to develop individuals and organisations in the service of creating social value, we have pledged to work together to play our part in addressing the climate emergency.
Join us to share your views and questions around climate change and help shape policy and action. All 6 events are free and open to all coaches, whether members of professional coaching bodies or not. Representatives of the signatory bodies will co-facilitate the sessions.
We warmly invite you to sign up and join the discussion with fellow coaches across the world. Each event is set in a different time zone to encourage your participation (times given in UTC). Follow the links below to book your place.
*The nine professional bodies are: AC, AoCS, APAC, APECS, COMENSA, EMCC, IAC, ICF and ISCP
Additional Details
Presenter / Host Bio
ICF hosts this event - however all coaches are welcome.
Email - info@climatecoachingalliance.org