Registrations have closed.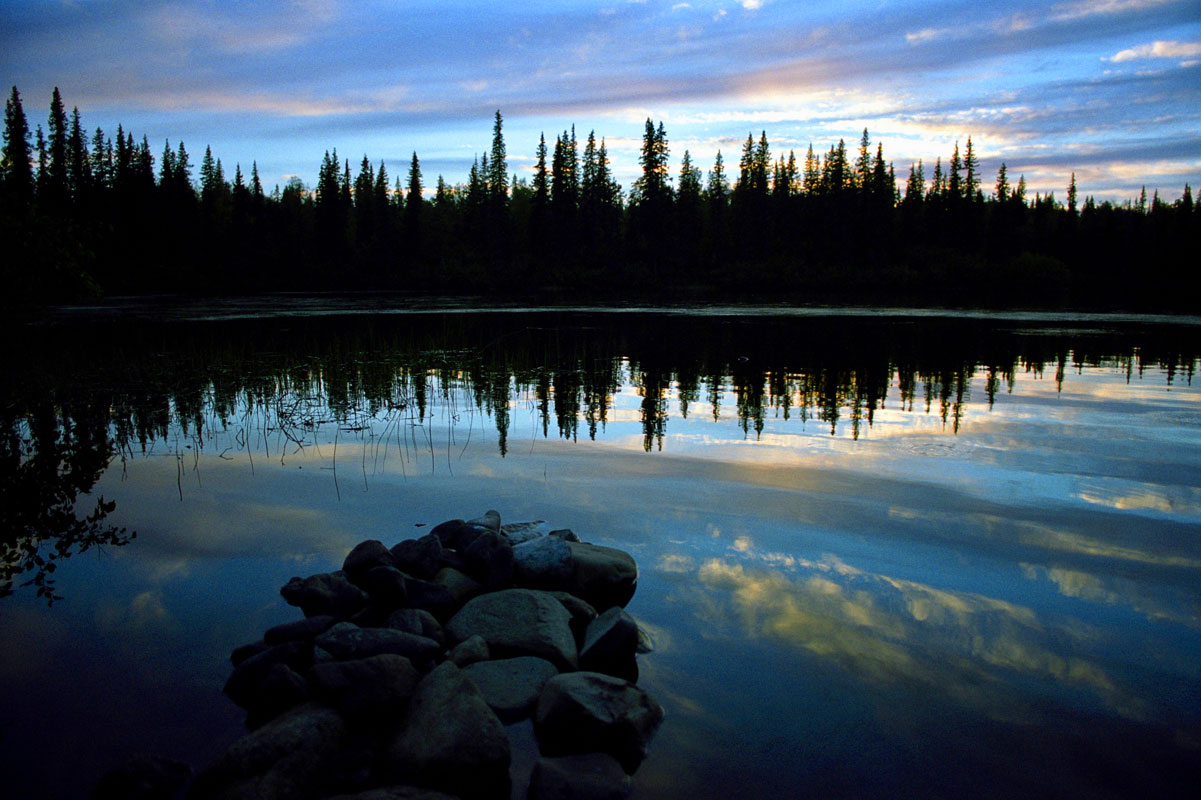 Seeking Climate Justice: Lessons from the First Nations
876
876 people viewed this event.
Fiona Anderson will interview Tessa Bailey, a Tlingit First Nations Matriarch, about the myriad ways in which her people are already suffering from the climate crisis, examining how the overlap of discrimination, poverty and degraded living environments have intensified its effects on indigenous people. We shall be exploring how to acknowledge with both humility and sorrow that we are now all as lost as each other, and to discover if there is a way we can reconnect with the wisdom and knowledge of First Nations peoples, whose voices have gone unheard for too long. The breakouts will give participants time to reflect on what has been lost and what needs to be found, and to discuss actions we can each take to reconnect with our ancestral knowledge.
PLEASE NOTE THIS SESSION WILL BE RECORDED FOR USE IN THE CCA SEEDBANK WHICH WILL BE FREELY AVAILABLE TO VISITORS TO THE CCA WEBSITE. BY ATTENDING YOU ARE AGREEING TO THIS HAPPENING, THANK YOU.
Additional Details
Event Timezone Reference - United Kingdom
Presenter/Host Bio
Fiona Anderson: I am a coach and human rights advocate. Any discussion about and action on the climate crisis must include the people and nations already suffering from the effects of climate change. Through my work with Amnesty International, I am painfully aware just how fragile the very existence of whole communities has become due to rising temperatures, rising sea levels and increasingly intemperate weather events. Climate justice for all is essential if the world is to emerge from this crisis as one we actually want to live in. We are all in it together! Fiona Anderson, LinkedIn - https://www.linkedin.com/in/fiona-anderson-2825baa/
Presenter/Host 2
Tessa Bailey: As a Tlingit First Nations woman, I was raised in our values of Hà Kus Teayea. My nation and my given name, Gadzoosdaa, give me a responsibility to care for the land and for the youth. Climate change has had major impacts on our communities in Northern Canada. Food security, as wildlife populations dwindle, housing, as the ground collapses with the melting of permafrost, and suicide, as our identity fades away in a delicate dance between ourselves and the land, are all catalysts for our voices to be heard. Tessa Bailey, LinkedIn - https://www.linkedin.com/in/tessa-bailey1/
Posted By - Fiona Anderson
Email - fiona.anderson.01@gmail.com