Registrations have closed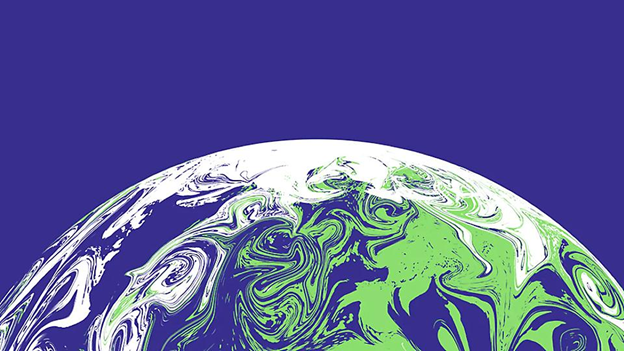 Toward COP 26 – 4
61
61 people viewed this event.
This is the fourth meeting to progress our discussions about how CCA coaches can be involved in COP26 – before, during, and after the event. Our overall aim is to mobilise 1000+ coaches and a wider community to influence (systemic) consciousness and action regarding the climate crisis.
Our fantastic hosts Paula Downey and Karen Finn will again facilitate discussions in three main strands which have overlapping elements. These are 1. Articulating the CCA ethos/practice, 2. How to bring greater mindfulness / 'Coaching First Aid' / audio coaching to the COP process and 3. How to access networks.
Please join us to add your voice in these formative conversations.
Additional Details
Event Timezone Is - United Kingdom
Presenter / Host Bio
Karen Finn
Presenter / Host #2
Paula Downey
Posted By - Diana Collett
Email - diana@dianacollett.com