Registrations have closed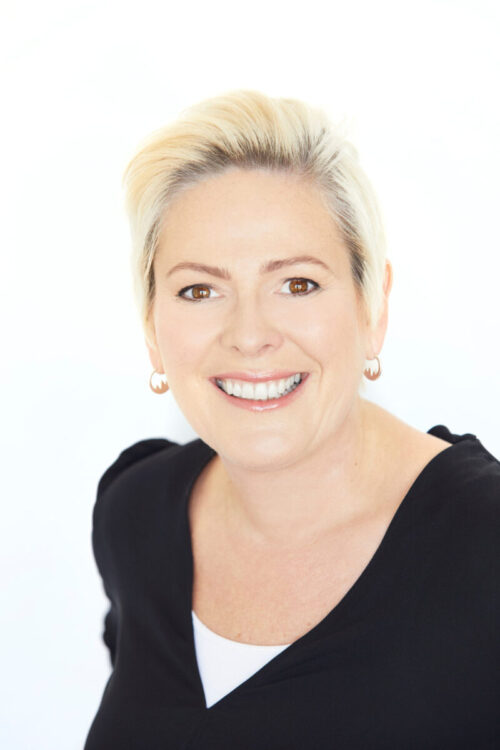 Transforming our impact
1274
1274 people viewed this event.
CCA'S 2nd mission is "Transforming our Impact" – By developing our practice we provide clients (individuals, leaders and their teams) with the agency to step into our necessary leadership role as we engage more fully with the climate and ecological emergency.
How can we do this? One way is to hear from influential thought leaders and practitioners who are pioneering new techniques and approaches which are influencing leaders and organisations to accelerate their climate action.
Join us to hear from Halla Tomasdottir, CEO of The B team. The B Team is a global NGO co-founded by Sir Richard Branson and Jochen Zeitz, which advocates for business practices that are more centered on humanity and the climate. You can learn more here https://bteam.org/
Halla will share The B Team "playbook" which they are launching for use by leaders and organisations globally to accelerate business action towards an inclusive economy by 2030 that safeguards our natural environment and ensures a sustainable, equitable and prosperous future for all. The playbook has been developed with input from top global leaders she is keen for us to use them too!
She will make the case that a new approach to leadership is needed to catalyze fundamental systems change. Successful stewardship of our businesses can, and must, exist in alignment with responsible stewardship of our communities and our planet.
The format of this first workshop with Halla will be a 'fireside chat' followed by Q&A with you.
JOIN THIS CONVERSATION on 9th SEPTEMBER 2021
12.45 – 14.15 UTC : 13.45 – 15.15pm BST : 22.15 – 23.45 ACST
Additional Details
Presenter / Host Bio
Halla Tómasdóttir is the CEO of The B Team, a group of courageous business and civil society leaders working together to transform business for a better world. Halla started her leadership career in corporate America working for Mars and Pepsi Cola. She was on the founding team of Reykjavík University where she established the Executive Education Department, founded and led a successful women's entrepreneurship and empowerment initiative and was an assistant professor at the Business School. She was the first female CEO of the Iceland Chamber of Commerce and later went on to co-found an investment firm with the vision to incorporate feminine values into finance. The company successfully survived the infamous economic meltdown in Iceland. In 2016 Halla was an independent candidate for the President of Iceland. She entered a crowded field of candidates and finished as the runner-up with nearly 30 percent of the vote.
Email - josie@the-partnership.com.au