Registrations have closed.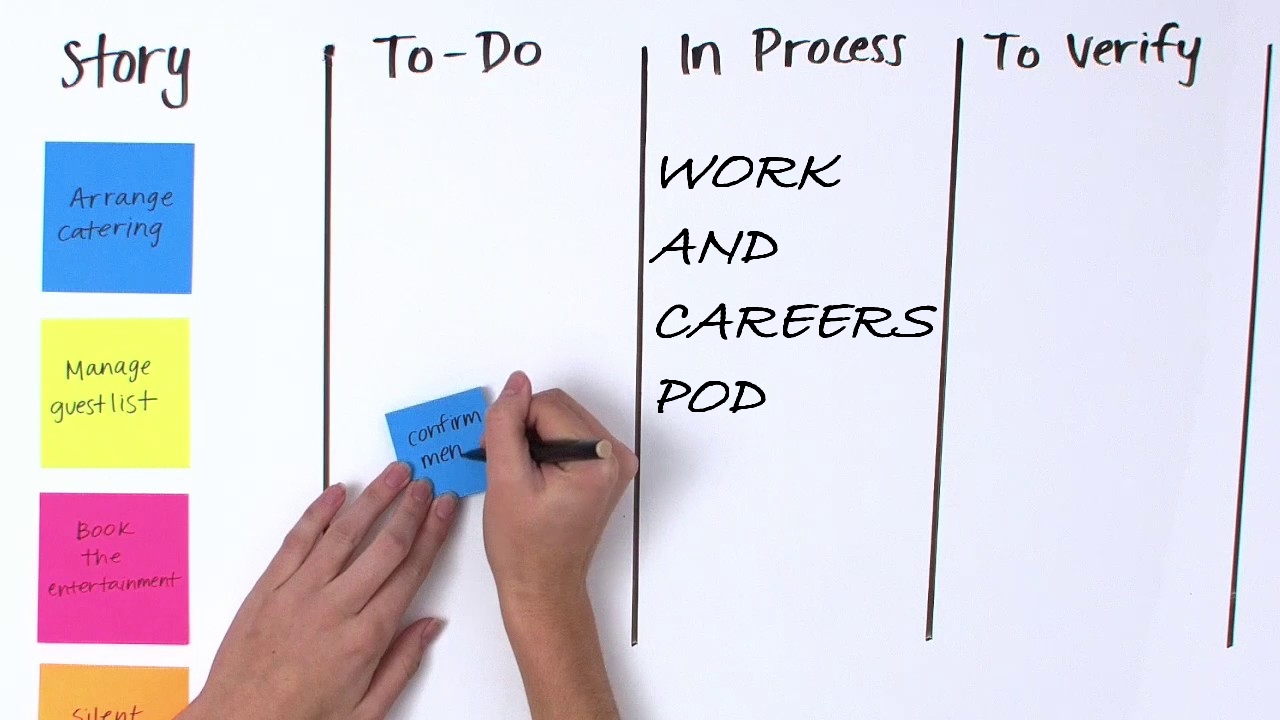 Work and Careers Pod February meeting
142
142 people viewed this event.
Living in a BANI World: The Challenges of Coping with Multiple Crises
Living in a multicultural environment—both offline and online—is everyday life for most of us, as we interact with people and organisations from different cultural, generational, religious or linguistic backgrounds. The various crises we experience—both inner and outer—seem to intensify the challenges caused by this experience, making it harder to recognise the beauty of a cross-cultural approach and diversity. In this webinar we will explore these challenges and possible ways to mediate them with particular reference to the climate crisis and intertemporal climate justice. This webinar is presented by Dr. Katarzyna Schubert-Panecka.
Additional Details
Event Timezone Is - France
Registration Deadline - Mar 23, 2023
Presenter / Host Bio
Joseph Gelfer is the founder of Ecotopian Careers, which helps people transition to green jobs with career coaching and climate literacy training for businesses: https://www.ecotopiancareers.com
Posted By - Joseph Gelfer
Email - joseph@ecotopiancareers.com