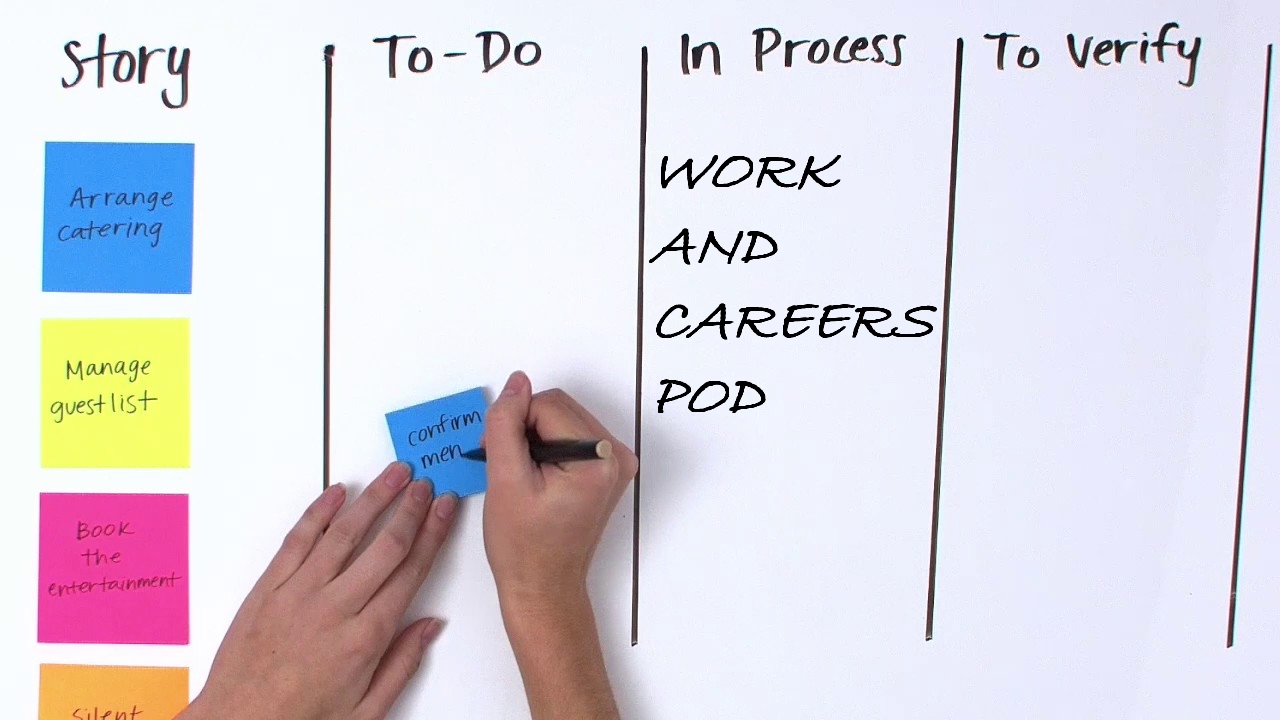 Work and Careers Pod June meeting
75
75 people viewed this event.
One theme that has emerged in previous CCA Work and Career Pod meetings is the value of sharing previous non-climate expertise and exploring how it can be mobilized in the context of climate. This month's meeting will focus on how we can identify, share and leverage upon the existing experience of members.
Joseph Gelfer will start the ball rolling discussing his previous work around masculinity, exploring how his model The Five Stages of Masculinity maps onto climate in general and climate careers in particular. All attendees are welcome to share their own expertise.
Feel free to table any agenda points in our #pod-work-and-careers channel on the CCA Slack.
Additional Details
Event Timezone Is - France
Registration Deadline - Jun 2, 2023
Presenter / Host Bio
Joseph Gelfer is the founder of Ecotopian Careers, which helps people transition to green jobs with career coaching and climate literacy training for businesses: https://www.ecotopiancareers.com
Posted By - Joseph Gelfer
Email - joseph@ecotopiancareers.com