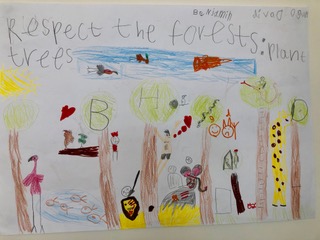 Young People And Education Pod: Using Coaching To Work With Young People To Help Them Address The Climate Challenge
59
59 people viewed this event.
Join us on our journey towards creating a guide for those wanting to use a coaching approach with young people. During this session Robert Bell will share a lesson plan that he has created encouraging young people to plan and carry out 'eco-gestures' (based on the work of P-E Sutter).
We will also discuss the Education Pod's contribution to the CCA March Festival . Please come along and use the session to contribute to the 'writing' of the guide, the planning of the March Festival contribution or simply to listen to the discussion. All are very welcome.
Additional Details
Registration Deadline - Feb 7, 2023
Posted By - Rebecca Raybould
Email - RebeccaRaybouldCoaching@gmail.com