Registrations have closed.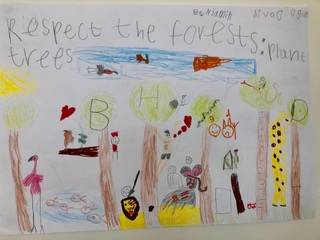 Young people and education pod: using coaching to work with young people to help them address the climate challenge
79
79 people viewed this event.
Join us on our journey towards creating a guide for those wanting to use a coaching approach with young people. During this session we will explore:
the kinds of questions that can be used to really listen to young people and help them to take meaningful climate action.
research about empathic sustainability education
Please come along and use the session to explore emerging ideas for the guide, to contribute to the 'writing' of the guide or simply to listen to the discussion. All are very welcome.
Additional Details
Registration Deadline - Sep 29, 2022
Posted By - Rebecca Raybould
Email - RebeccaRaybouldCoaching@gmail.com