Registrations have closed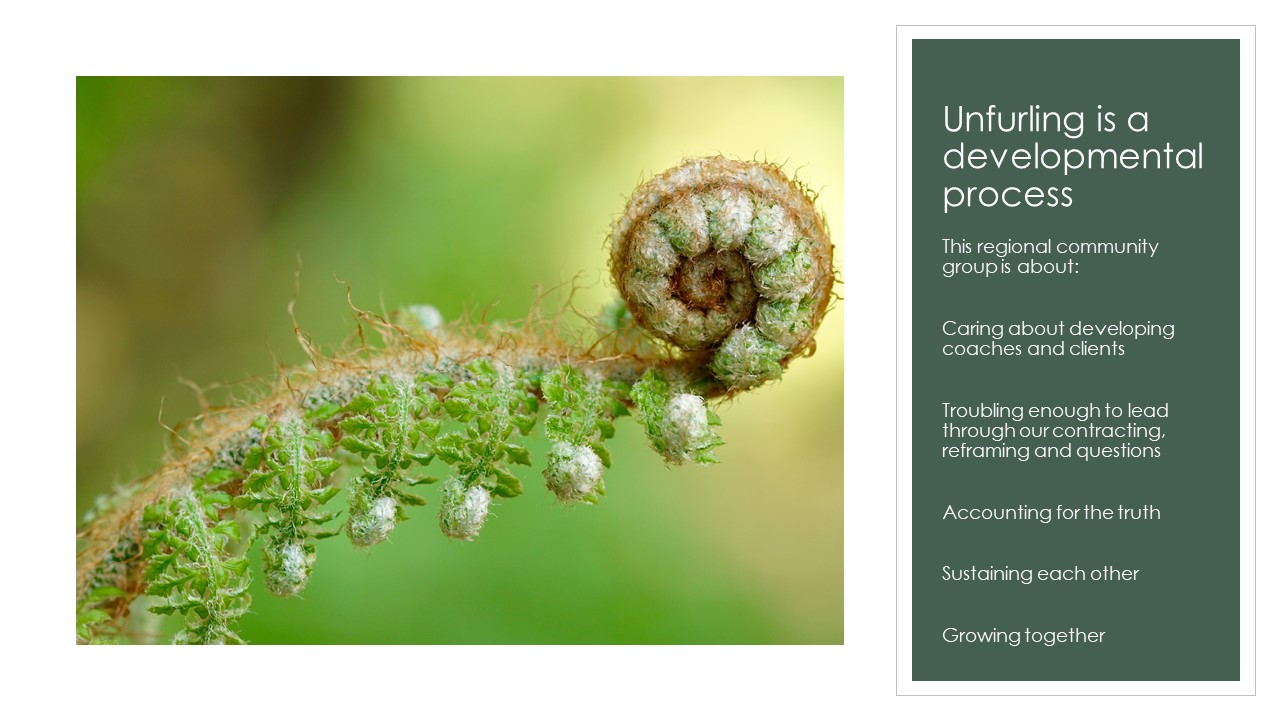 CCA South Uk Co-coaching
82
82 people viewed this event.
This is the monthly co-coaching session for CCA members in the South UK region.
Please join us prepared to take an active turn in each of three roles:
Coach, Thinker and Observer.
What has emerged from our sessions so far has been powerful.
We look forward to having you among us for this March Co-coaching session.
Additional Details
Event Timezone Is - London
Presenter / Host Bio
Lorenza Clifford, Carol Foussat, Catherine Andrews, Lydia Stevens, Michael Stock.
Posted By - Lorenza Clifford
Email - Lorenza.Clifford@coachange.org