Registrations have closed.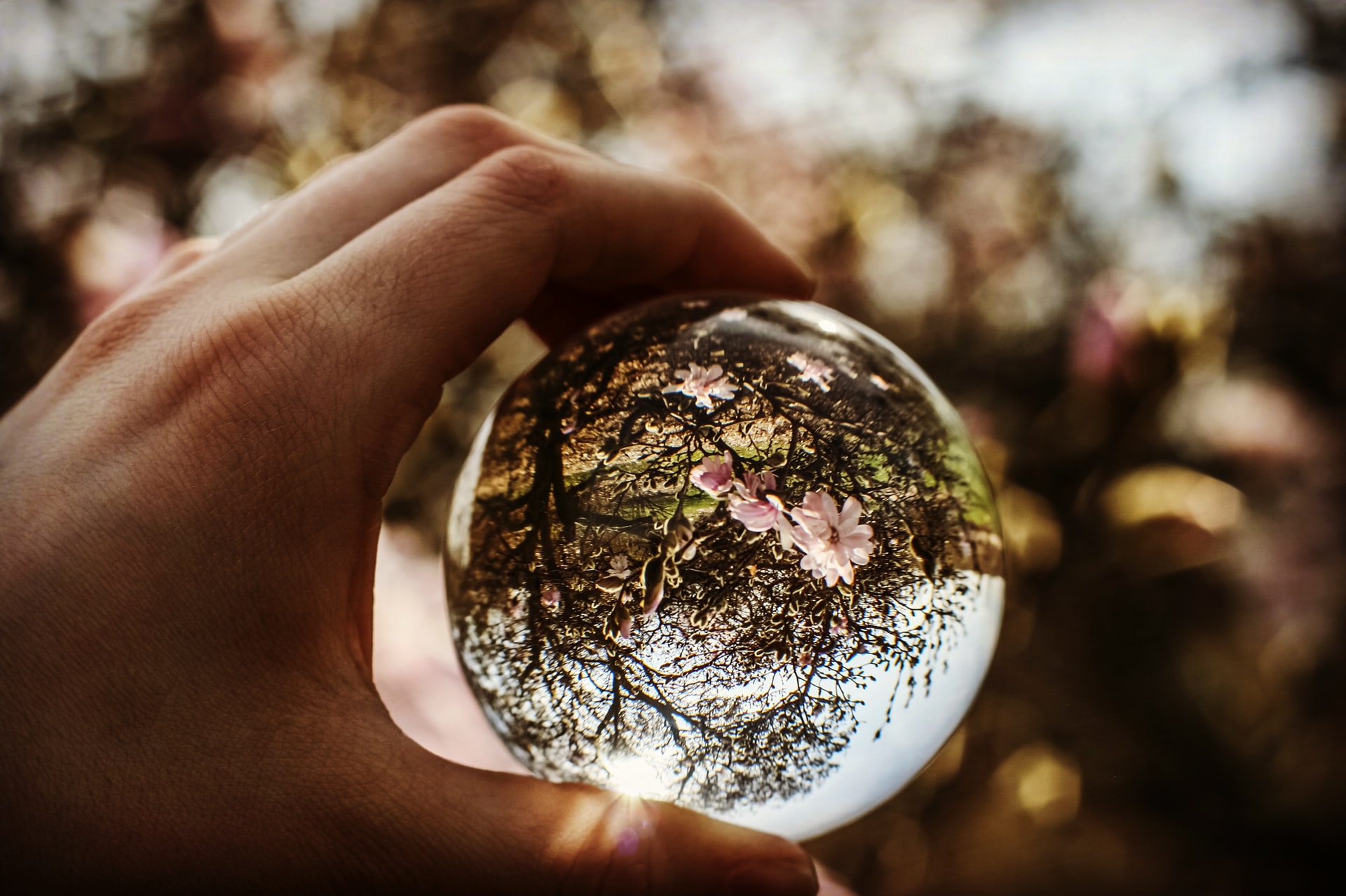 Poetry in motion: wonderful words to refresh and re-source
1087
1087 people viewed this event.
Poetry can inform, challenge and provoke, working 'slantwise' to help our awareness. And it can encourage and inspire. Join us to bathe in notions of beauty, imagination and being poetically active, with good company and wonderful words. We will say a little about poetic activism and beauty to set the context, share poems we have selected, and facilitate discussion. Depending on numbers, there may be room for others to share a poem, so you are welcome to bring a favourite that reflects our planetary home and our relationship with it.
Additional Details
Event Timezone Reference - UK
Presenter/Host Bio
Julie Allan is a coaching psychologist, supervisor and praxis consultant whose chosen work is to enable generative, resourced leadership and living. She was a Be the Change workshop facilitator, and is an author of books and chapters on story, ethics, gestalt and wisdom. She is a storyteller, hosting story circles as a social prescription against isolation and loneliness, and has a passion for poetry and the role of the poetic imagination.
Presenter/Host 2
Sharon Charlton-Thomson has been an executive coach and psychotherapist for over 20 years. She supports and champions human sized work and has pioneered a unique depth leadership coaching approach, a blend of coaching, psychotherapy and mindfulness. She is a keynote speaker and has a passionate interest in attachment styles and the form they take in leadership. She is a self-confessed poetry addict and counts poetry and creative writing as part of her essential self-care.
Event Language - English - poetry read in other languages welcome
Email - julie@thepowerofthetale.co.uk