Registrations have closed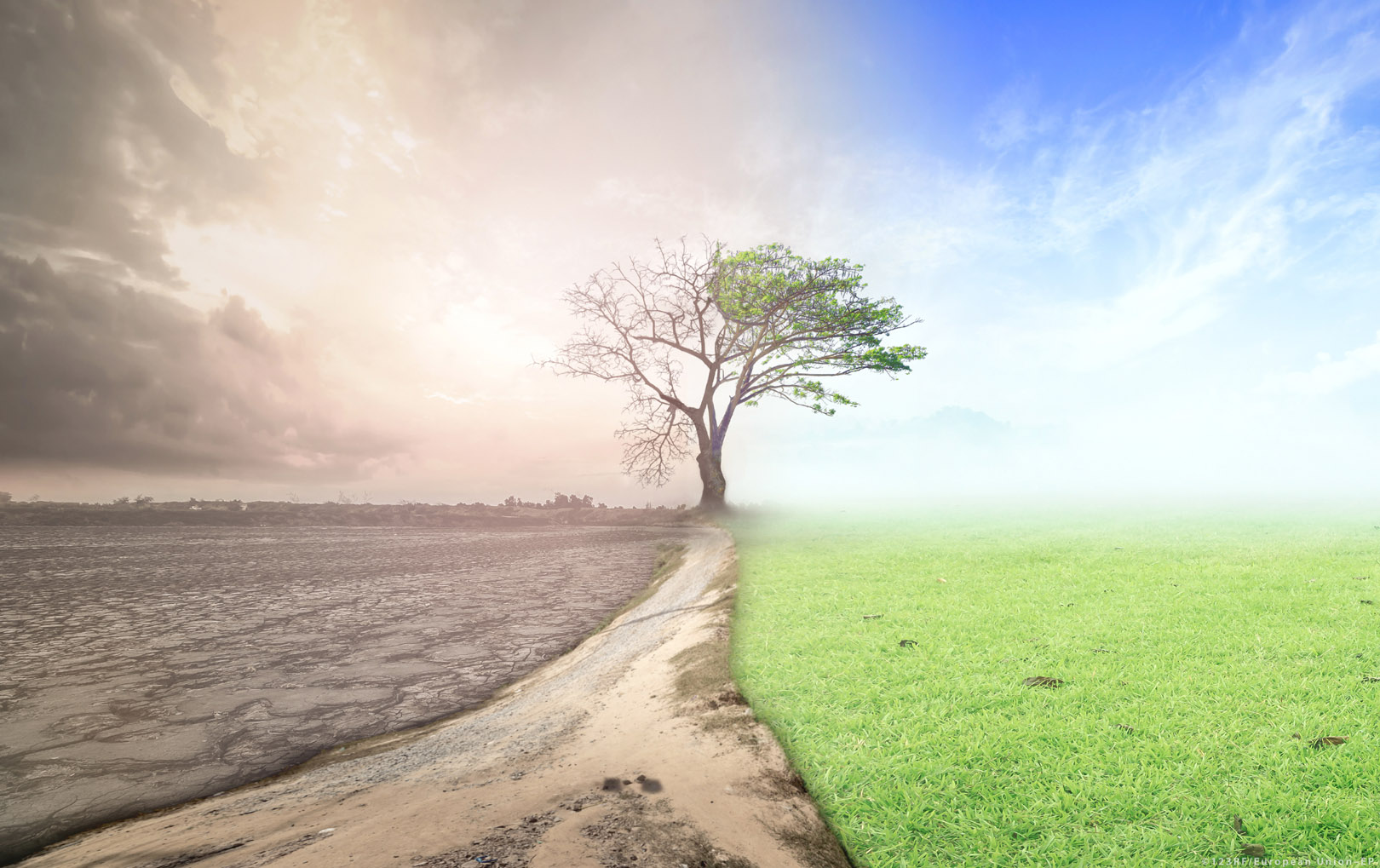 Coaching Conversations Episodes 4 & 5 facing into the climate and ecological emergencies
76
76 people viewed this event.
Dates as a guide only, postcast to be released at the end of October and end of November.
Coaching Conversations is a monthly podcast that is available across podcast platforms. My purpose in creating the podcast is to inform and engage as wide an audience as possible with:
•the coaching process – the experience of being coached
•the insights of thought leaders – Sarah Rozenthuler discussing her new book Powered by Purpose and Jane James describing systemic coaching
•The range of coaching styles and approaches – an episode about the role of supervision is ready for publication
Each podcast runs for approx. 45 minutes. The lead in time for a new episode is a week – to allow for recording, audio editing, transcribing etc.
I have in mind at least two episodes in support of the Climate Coaching Alliance, one with a coach who is committed to addressing the climate and ecological emergencies with their coachees and another with a senior leader who has experienced coaching that has supported them to make changes within their organisation.
Once posted on the Coaching with Intent website, together with episode notes, the podcast is available through Apple/Itunes, Google and many other podcast hosts. It can be shared to LinkedIn with ease and to Facebook.
Additional Details
Presenter / Host Bio
Jacqui Stearn as podcast host Jacqui Stearn is a leadership coach with a lifelong love affair with nature. She is utilising podcasts to engage new audiences in the potential for the coaching process to empower their purposeful work. She relishes the opportunity to bring the climate and ecological emergencies into this frame in support of the alliance.
Email - info@climatecoachingalliance.org