Registrations have closed.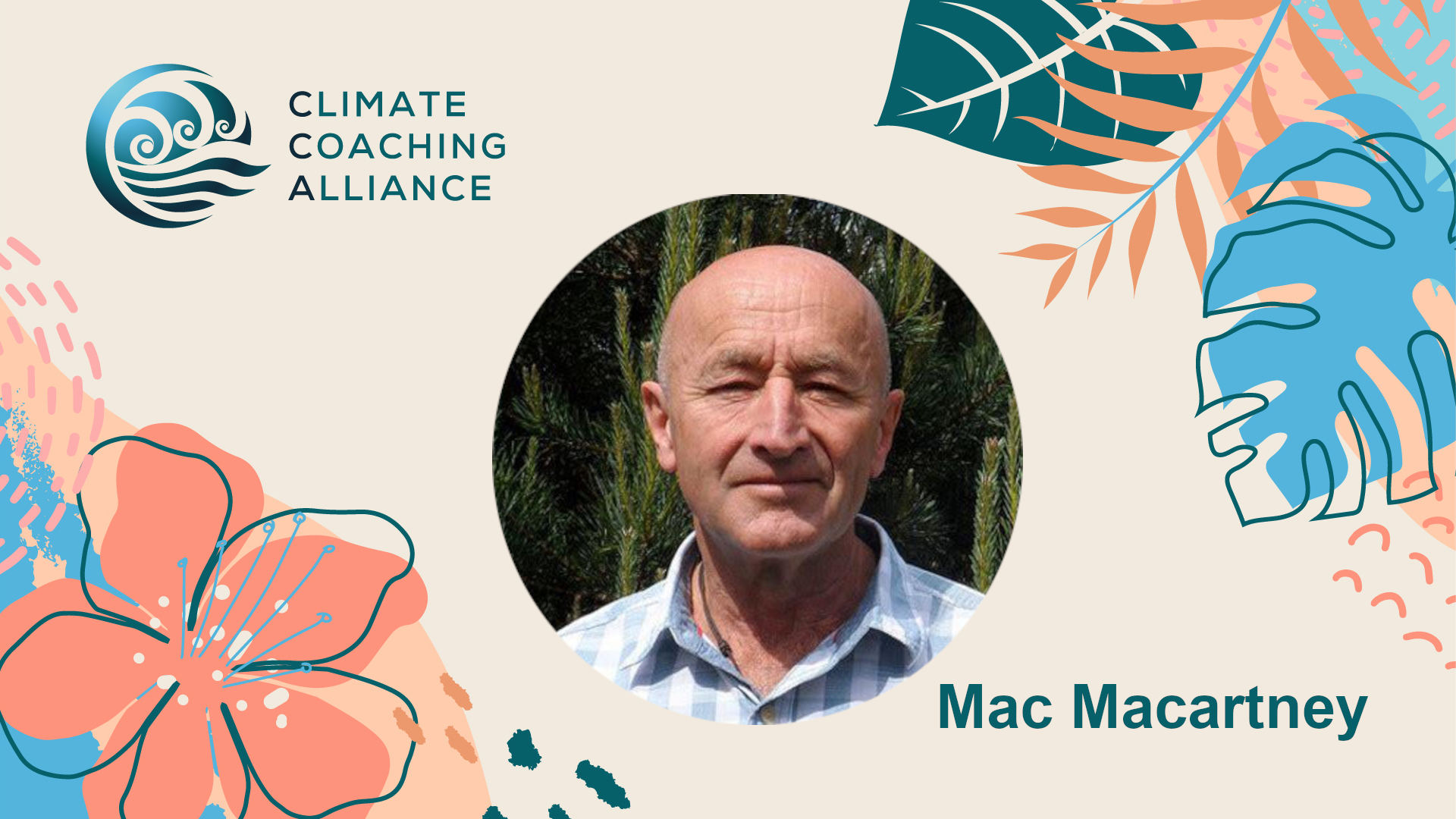 Replay: A horizon beckoning
409
409 people viewed this event.
In order to accommodate different timezones, and those who can't attend the keynote session live, we offer you to join a facilitated Replay session on the same topic.
The replay session will include a recording of Mac Macartney's presentation, breakout rooms to discuss the topics and question and answer opportunities.
Much as we try, we can only peer a very short distance into the future, and even then the unfolding of sudden unforeseen events can crack open what we imagined to be immutable. The very ground we stand on is fissured and moving.
Any profound disruption to the status quo, whether crisis or otherwise, will inevitably offer the opportunity to see and act anew. Now is the time to pause, take a breath, and see what was always available but so very rarely appreciated. These deeply troubled times could birth an entirely new definition and practice of how we live, work, and find meaning in the 21st Century. What are humans if bereft of humanity? How might our businesses change if guided by the determination to serve and contribute? How might the people within organisations act differently if, beyond doubt, they knew that their work was contributing to the sum of human happiness? What could ensue if, like the lion in The Wizard of Oz, we found our courage?
This talk invites a radical re-imagining of the story that has brought us thus far. It is a horizon beckoning.
Three main points or learning outcomes:
The realisation that we stand in front of a mirror and that it reflects truly – without distortion and without judgement.
The knowledge that our children, indeed the young of all kinds, will collectively inherit the outcomes of our choices.
The understanding that first and foremost this is a personal choice and not contingent on what others may or may not do.
Additional Details
Event Timezone Reference - UTC
Presenter/Host Bio
Mac Macartney is an international speaker, writer and change-maker. Over the last few years, his work with organisations has included the delivery of multiple presentations and workshops supporting Unilever's Sustainable Living Plan, and speaking engagements with RFK (Robert Kennedy) Human Rights Business Summit, Accenture, and Livingbridge (Private Equity), amongst many others. Mac was a member of Danone North America's Advisory Committee (2017-19) and in the past, he has also sat on the sustainability advisory panels for Lafarge, Lend Lease, and Procter & Gamble. He currently sits on the board of The Climate School (Kite Insights Ltd).

Over a period of twenty years, Mac was mentored by a group of indigenous elders. During this training and ever since, he has attempted to bring two worlds together – an ancient world-view that emphasises relationship, interdependence, and reverence for life, with the significant challenges and opportunities of the twenty-first century.