Registrations have closed.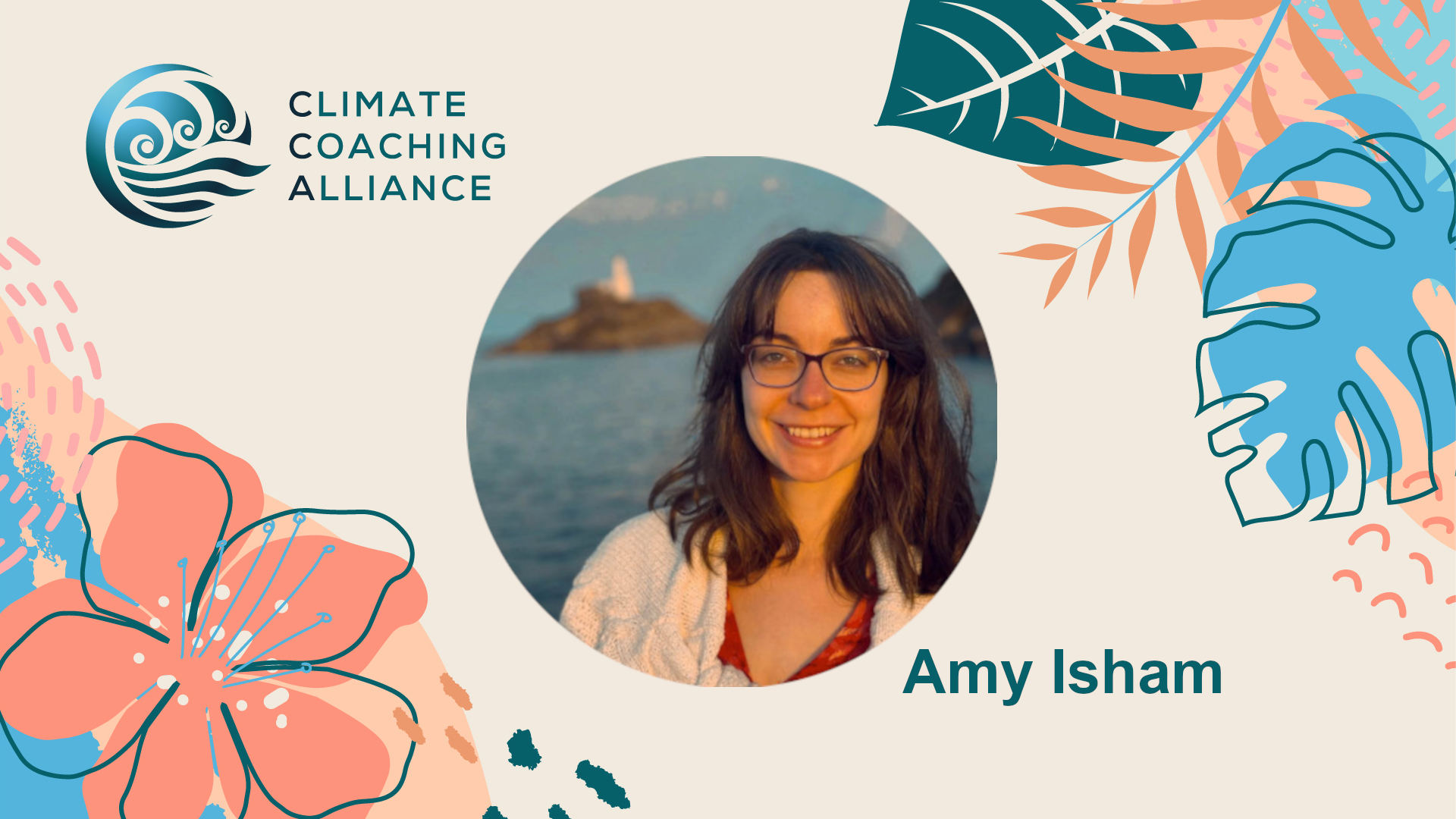 Replay: Finding Flow – Human Flourishing on a Finite Planet
356
356 people viewed this event.
In order to accommodate different timezones, and those who can't attend the keynote session live, we offer you to join a facilitated Replay session on the same topic.
The replay session will include a recording of Amy Isham's presentation, breakout rooms to discuss the topics and question and answer opportunities.
During this conversation with Dr Amy Isham, the audience will be introduced to:
What the psychological state of flow is,
The benefits of flow experiences for personal, social, and ecological wellbeing and,
Steps that can be taken to encourage the experience of flow in people's lives.
Additional Details
Event Timezone Reference - UTC
Presenter/Host Bio
Dr Amy Isham is a Lecturer in Psychology at Swansea University and Research Fellow at the Centre for the Understanding of Sustainable Prosperity (CUSP). Prior to this, she completed her PhD and postdoctoral research at the University of Surrey.

Amy's work makes use of principles from Positive and Environmental Psychology to explore the relationship between human wellbeing and engagement in ecologically sustainable lifestyles. She aims to determine the environments, behaviours, and psychological states that can support (or hinder) the achievement of 'sustainable wellbeing', whereby high levels of human wellbeing are achieved alongside increased care for the environment. This research spans areas such as the impact of consumer culture, self-transcendent mental states, and the role of business in supporting rewarding, sustainable lifestyles.

A core focus of Amy's research has been on flow states. Whilst flow is commonly known to support human wellbeing, Amy tests how its benefits might extend beyond the self to also include more pro-social and pro-ecological outcomes.