Registrations have closed.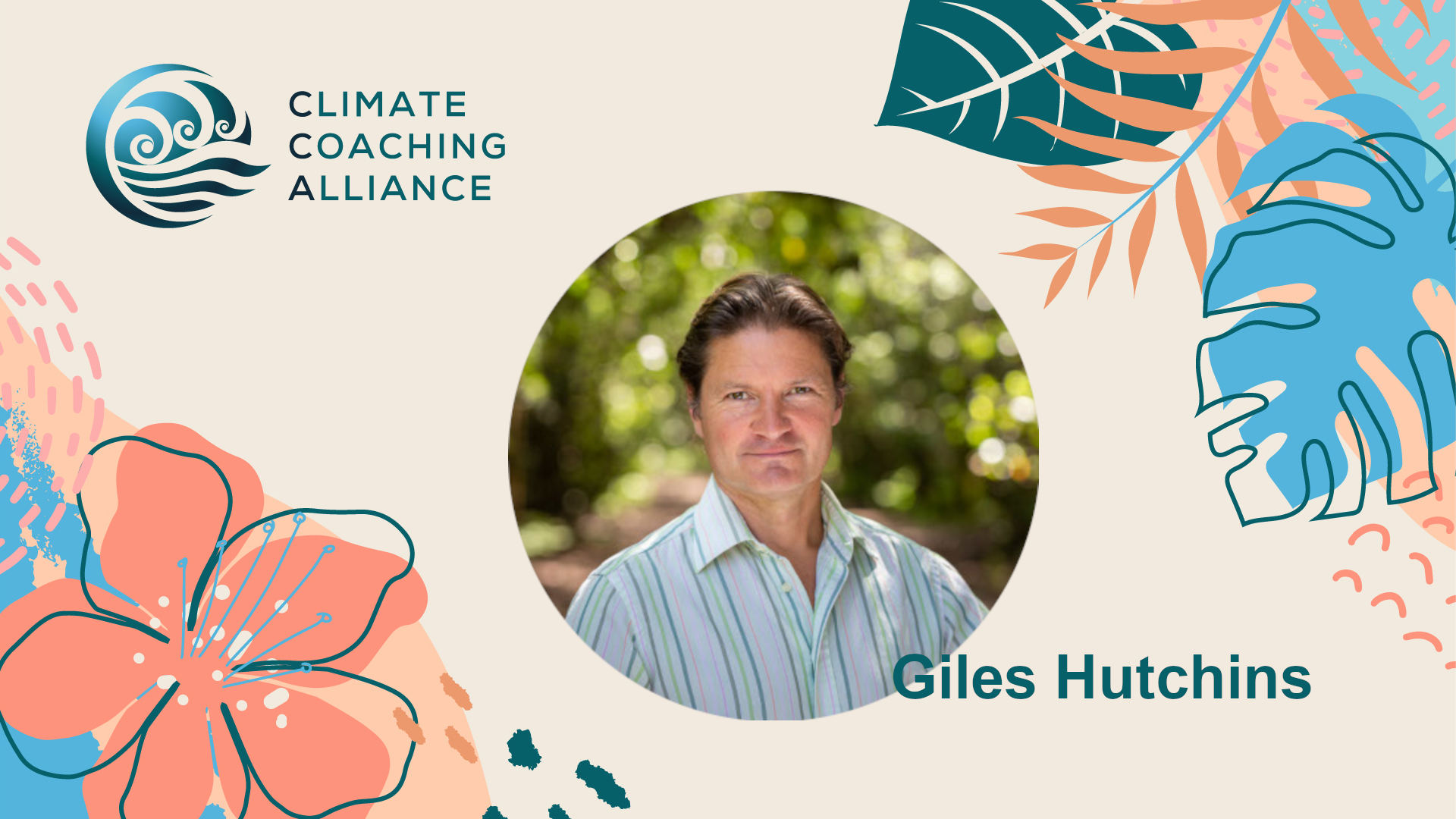 Replay – Regenerative Leadership Consciousness
432
432 people viewed this event.
In order to accommodate different timezones, and those who can't attend the keynote session live, we offer you to join a facilitated Replay session on the same topic.
The replay session will include a recording of Giles Hutchins' presentation, breakout rooms to discuss the topics and question and answer opportunities.
In this conversation with Giles Hutchins, the audience will:
Explore the next-stage leadership consciousness for future-fit business
Unpack frameworks, leadership development research and coaching practices that aid an upstretch into regenerative leadership consciousness
Dive into what this demands of us as coaches/regenerative leadership practitioners
Additional Details
Event Timezone Reference - UTC
Presenter/Host Bio
Giles Hutchins is a pioneering practitioner and senior adviser at the fore-front of the [r]evolution in organizational and leadership consciousness and developmental approaches that enhance personal, organizational and systemic agility and vitality. He is author and co-author of several leadership and organizational development papers, and the books The Nature of Business (2012), The Illusion of Separation (2014), Future Fit (2016), Regenerative Leadership (2019) and Leading by Nature (2022).

Chair of The Future Fit Leadership Academy and Founder of Leadership Immersions, co-founder of Biomimicry for Creative Innovation and Regenerators, he runs a 60 acre leadership centre at Springwood Farm, an area of outstanding natural beauty near London, UK. Previously held corporate roles - Head of Transformation Practice for KPMG, Global Director and Head of Sustainability for Atos (150,000 employees, over 40 countries).

He provides coaching at individual and organizational levels for those seeking to transform their personal and/or work lives. Giles is a keynote speaker on the future of business and regenerative leadership. He is also a Reiki Master, a certified advanced coach, and trained in advanced Integral Solonics leadership development as well as other modalities.