Registrations have closed.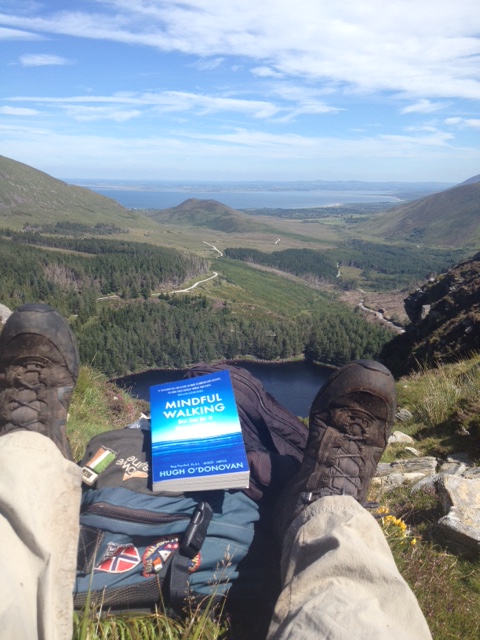 Mindful Walk and Talk in Nature.
1045
1045 people viewed this event.
This talk will share and explore the Coaching Well-Being framework Natural MEDSS which is a central element of the soon to be published book, Coaching Psychology for Mental Health: Borderline Personality Disorder and Personal Psychological Recovery. The model integrates a mind / body, Walk and Talk Coaching approach in natural settings, as part of the recovery process. The model can also be used as a vehicle to raise awareness of our own pace in the wider environment and a more mindful appreciation of what that means.
Additional Details
Event Timezone Reference - Ireland
Presenter/Host Bio
Hugh O'Donovan is a Chartered Psychologist, teacher, author of "Mindful Walking", conference speaker and  principal practitioner with Hugh O'Donovan and Associates. He is Co-Founder of the 1st Masters in Coaching Psychology in an Irish University (University College Cork) as well as a founder member of PSI, DWOP, Coaching Psychology Group. He is an Honorary Vice President of International Society of Coaching Psychology. (ISfCP)
Posted By - Hugh O'Donovan