Registrations have closed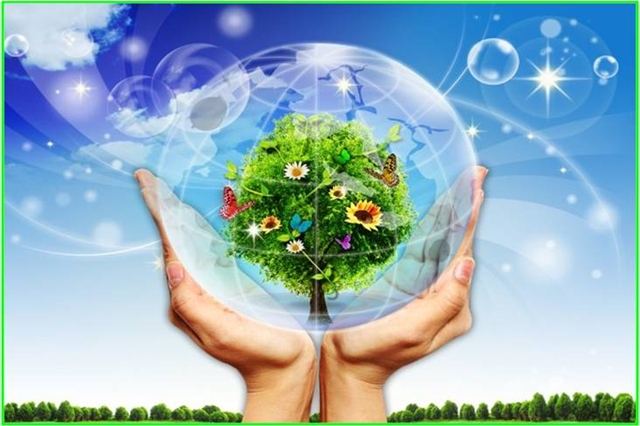 Sala: Signals from Tomorrow – What's emerging in your relationship with the earth?
60
60 people viewed this event.
Join a special gathering of Sala in collaboration with the Climate Coaching Alliance, where we will pay attention to the signals that are emerging in what is wanting to happen in our relationship with our home, the earth.
Sala, is a virtual gathering evoking the literary and philosophical salons of old. We consider fascinations calling to us on an intuitive level and lift the mask to explore the essence of self and connection to others and the world. Join us to unbutton yourself from time for a few hours, and relax into an introspective experience in the company of fellow adventurers.
You'll explore your deeper self through conversation, guided exercises, 'innerview' sittings and poetry readings.  In this safe, courageous space, you can lift the mask and let your intuition take the lead to gain clarity on your purpose and power.
Additional Details
Event Timezone Is - Edmonton - online
Presenter / Host Bio
Kerry Woodcock leads change for a world of change, by both supporting and challenging leaders, organizations and complex-social systems to amplify the power of relationship—for its powerful relationship that creates meaningful change. Weaving together innovations from the world of change leadership, vertical development and systems coaching, she coaches leaders and teams to develop their collective leadership and change leadership capability. She is Director of CRR Canada and Novalda and trains, mentors and supervises coaches and leaders to develop Relationship Systems Intelligence principles, tools, skills and competencies. Kerry is an ICF Professional Certified Coach, certified in Co-active Coaching and Organizational and Relationship Systems Coaching, with a doctorate in Geography and Environmental Management. Flexible and adaptable she works in a range of organizational contexts, in a variety of sectors and across cultures. She brings a natural lightness and rigour to everything she does and has been described as a BrinkLeader, StoryWeaver and LightSprite. British-born, she lives in Canada with her adventurous family and the world as her wonderland.
Email - info@climatecoachingalliance.org