Registrations have closed.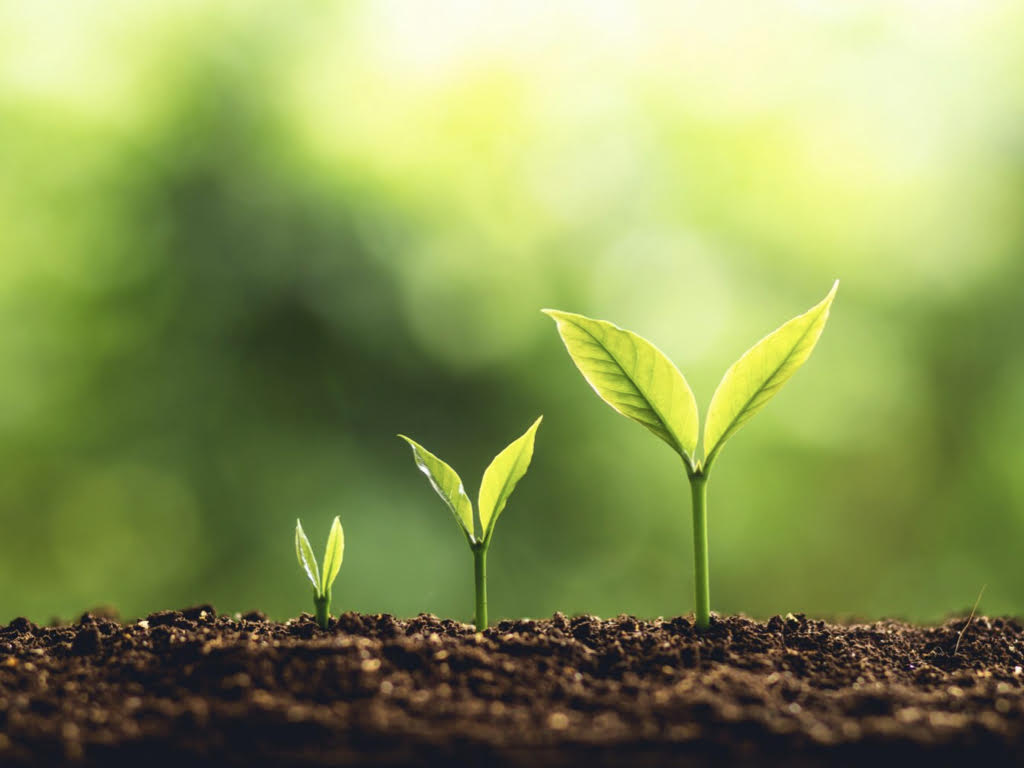 Tiny Changes, Big Impact: How small changes in an individual can make a big difference.
836
836 people viewed this event.
For the past few years people are becoming more aware of the climate crisis and the need to act. But for most people it seems like such a daunting task and they don't know where to start. In this session, we will try to show you the tiny steps you can take to start making those changes in your daily practice which will ultimately create a bigger difference in the world around us.
Additional Details
Event Timezone Reference - Philippines
Presenter/Host Bio
Chandra Co is a graduate of the University of the Philippines-College of Medicine who specialized in Dermatology at the Philippine General Hospital. She has been advocating for a more sustainable lifestyle among her colleagues for the past five years. It all began when her then 5-year-old daughter upon seeing mounds of trash floating on a river asked her "Mommy, what can we do about it?"  This question sparked her to start making changes in their daily habits leading to a more sustainable lifestyle.
Posted By - Candice Velasco
Email - candicecvelasco@gmail.com