Registrations have closed.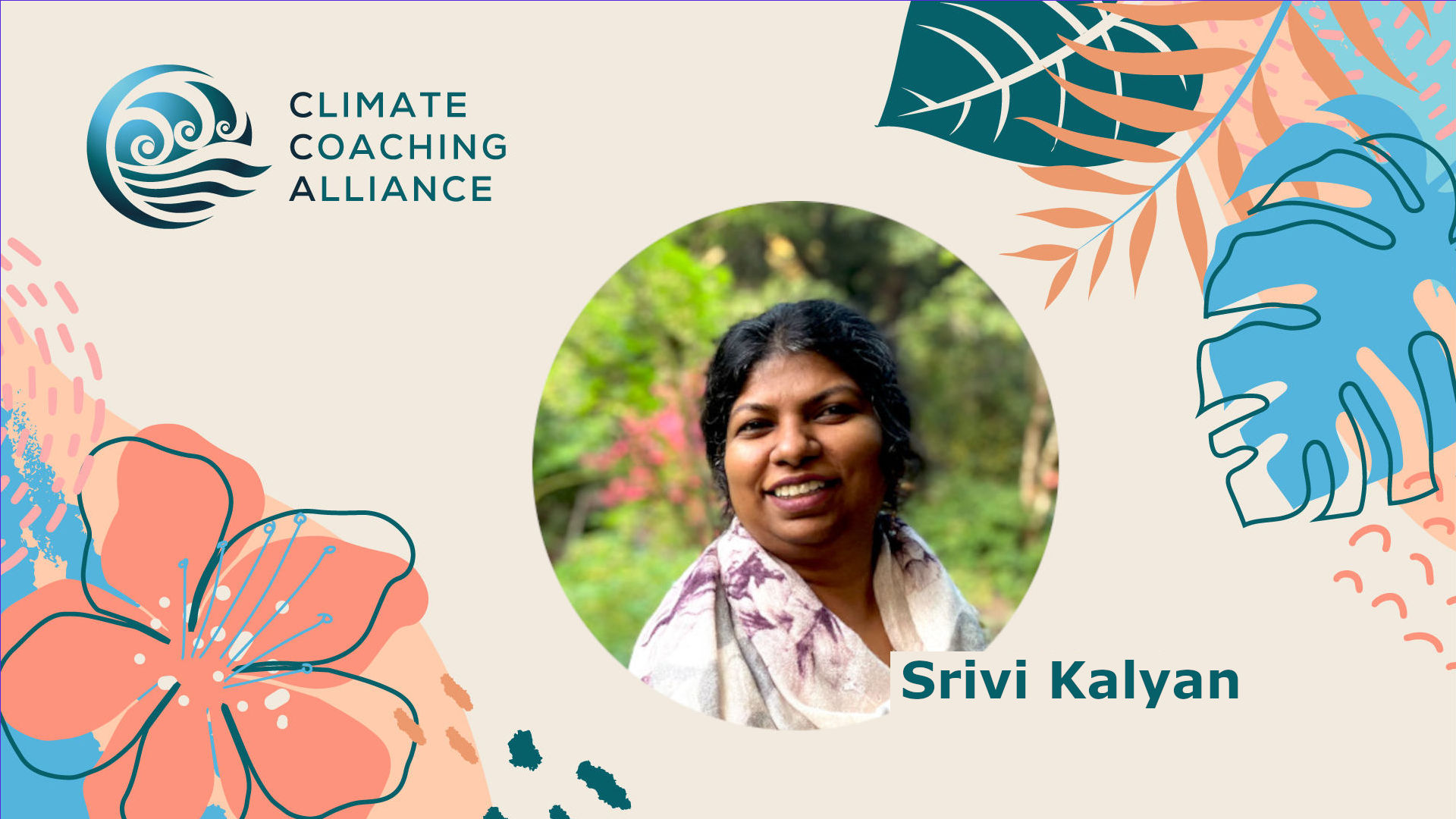 The Self in a Zillion Eco Transitions- Experiencing, Documenting Reflecting
1042
1042 people viewed this event.
The simplest things we take for granted – walking on the earth, feeling the wind, enjoying sunlight, drawn into the sensuous play of water, sinking into the depth of the night hide the secret tools for transitions.
Playing with the concept of the five elements- Panchamahabhutas and the nine emotions in Indian dramaturgy, this session will focus on the zillion transitions our selves go through and how we can cognize these experiences, be present consciously to them, document and reflect on our experiences towards building new and meaningful actions in both interiority and exteriority as we experience climate change.
The session brings ideas and perspectives from ancient Indian philosophy, aesthetics and dramaturgy to look closely at our own consciousness in a playful creative process.
· We will observe and collate our experiences of a zillion transitions through the world of the five elements (Panchamahabhutas) that we are made of, interact with and dissolve into.
· We will look at ways of documenting these subtle transitions through creative arts and writing, using the lenses of the nine emotions in Indian dramaturgy (navarasas). (Documentation methods are open to both performing and visual arts)
· We will look at the liminal space between interiority and exteriority to deliberate on tools that look at our perception, imagination and actions related to transitions and climate action.
Additional Details
Event Timezone Reference - UTC
Presenter/Host Bio
Srivi Kalyan is an artist, designer, educator and writer. She works at the fluid and exciting intersection of arts, media, education, design, environment and consciousness. She has authored and illustrated several books for children and adults and is an award winning writer and illustrator. She is currently one of the Deans of the cluster of Law, Environment and Planning at Srishti Manipal Institute of Art, Design and Technology, Bangalore. She is also the Founder-Director of Fooniferse Arts Pvt. Ltd. Her personal work can be viewed at www.sriviliveshere.com, www.fooniferse.com.