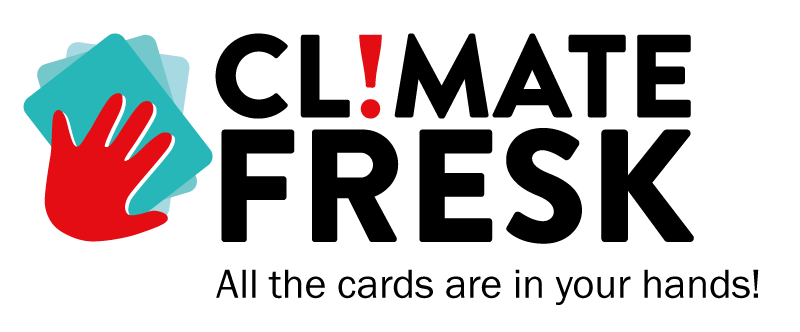 Climate Fresk
32
32 people viewed this event.
The Climate Fresk is a serious game based on the IPCC reports that raises awareness and brings knowledge about climate change and its impact on our societies and on the living.
It is a fun, scientific, educational, collaborative and creative workshop of three hours where participants collectively identify the intertwined causes and consequences of the various aspects of climate change. The resulting so called "Fresk" grasps the complex and systemic nature of climate change.
Additional Details
Event Timezone Is - Belgium
Registration Deadline - Aug 12, 2022
Presenter / Host Bio
Isabelle Alpi: I have been trained as an engineer and am now working as a psychologist and a coach with more than 15 years in the coaching industry. I find the Climate Fresk is an interesting tool to help raise awareness. I would like to share it with you so that you could also use it with people in the curious eco-phase who may want to discover more about climate change. I will be accompanied by another Climate Fresker to co-facilitate the workshop.
Posted By - Isabelle Alpi
Email - isabelle.alpi@gmail.com