Registrations have closed.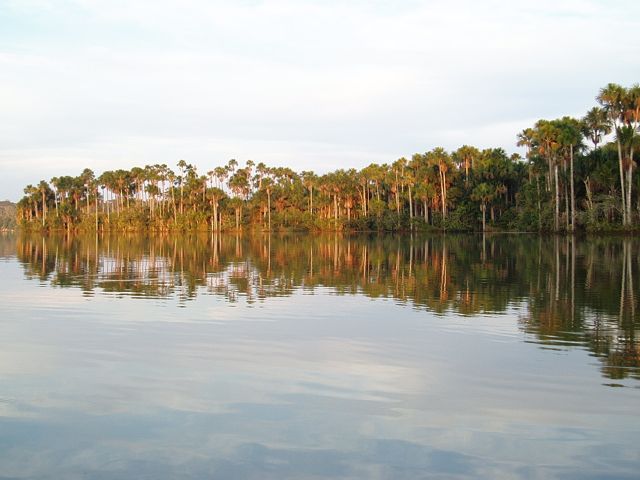 Collective and Systemic Trauma – having difficult conversations in times of pandemic and environmental crisis
1147
1147 people viewed this event.
A reflective workshop discussing different kinds of trauma, how they impact on the brain and how we may deal with them in a coaching or facilitation setting.  Learning from the trauma field we can work through how trauma may show up in environmental discussions and consider ways that we may augment our practice to accommodate the different faces of trauma whilst still pursuing vital work and environmental betterment.  How does environmental trauma differ from other kinds, how does anxiety about environment manifest and how can we deal with it?   What other underlying traumas are revealing themselves in these difficult times?  Participants will leave with a working knowledge of the different kinds of trauma, where they exist and how they act in the brain, as well as a range of tools to fit the particular situations in which they find themselves.
Additional Details
Event Timezone Reference - England
Presenter/Host Bio
Alison Crowther is the Founder/Director of MadeToLast Resilience and is a facilitator, coach and trainer specialising in environmental and societal projects that reduce or prevent conflict and bring clarity, cohesive action and wellbeing. Educated originally in the arts later environmental sciences, conflict resolution and positive psychology, she has over 25 years experience in developing participative working on environmental, social and technology issues.  Recently, as a result of adopting a little boy, she has added a knowledge (and lived experience!) of trauma and is interested in how various kind of trauma affect our ability to engage in difficult conversations.  She is currently working on a project with Bristol University developing training for social workers and carers to have some of the most difficult conversations of all, about the complex and often frightening pasts of children in care.    She also aids communication about issues by developing fun, yet impactful games like "What's In My Box?" to help intergenerational groups in families and teams in workplaces plan for future environmental scenarios, flood, pandemic, volcanic erruption ... and zombie invasion!
Presenter/Host 2
Emma Spillane works on a freelance basis to raise awareness about the impact of trauma and attachment for children in education and provides training and consultancy to education settings to equip them with strategies to support the vulnerable child in the classroom. She combines a psychology degree, school teaching & training experience with knowledge and lived experience of being an adoptive parent, to deliver highly practical training to education professionals on an ad hoc basis. She also provides support for adoptive parents relating to education.
Posted By - Alison Crowther
Email - ali@madetolast.co