Registrations have closed.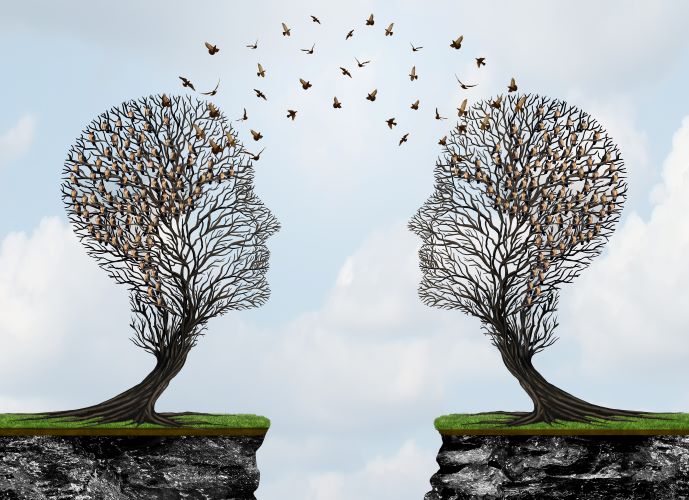 It Takes All of Us – Bridging Gaps through Understanding
855
855 people viewed this event.
It is clear that there are great divides across the globe with perspectives that may be polarized regarding climate and taking good care of this precious earth. Rather than simply entrenching ourselves to strengthen our position regarding taking action to protect this planet, we can be more effective by tapping into curiosity and inviting dialogue with those who have opposing views. As facilitative practitioners, we have a unique gift to help bridge gaps by creating the right environment and process for difficult conversations. Please join this session to learn about tools that increase understanding, empathy, and alignment.
This will be a highly experiential session, so please be prepared to participate.
This is the second of two sessions offered this same day, with the hope of accommodating time zones around the globe.
Additional Details
Event Timezone Reference - United States
Presenter/Host Bio
Traci Manalani is a relationship systems coach. She works with others to gain more awareness of self and others through coaching, facilitation and skill-building to improve relationships and strengthen alignment. Personally passionate about protecting nature and the environment, her work has included being a facilitator and coach with global organizations such as The Nature Conservancy and Environmental Defense Fund. Traci's strength is working with teams so that they can cohesively achieve results. www.linkedin.com/in/tracimanalani
Presenter/Host 2
Cory Manalani is a professional coach who specializes in working with relationship systems. He brings over 25 years of experience working with teams, individuals and various clients in corporate, non-profit and governmental organizations. Working as a coach, consultant and facilitator, Cory works with teams to maximize their collective contributions and with individuals to grow in their leadership. He is an expert listener, which enhances his coaching and he has cultivated a niche in helping others to constructively manage conflict. https://www.linkedin.com/in/cmanalani/
Posted By - Traci Manalani
Email - tmanalani@manalaniconsulting.com