Registrations have closed.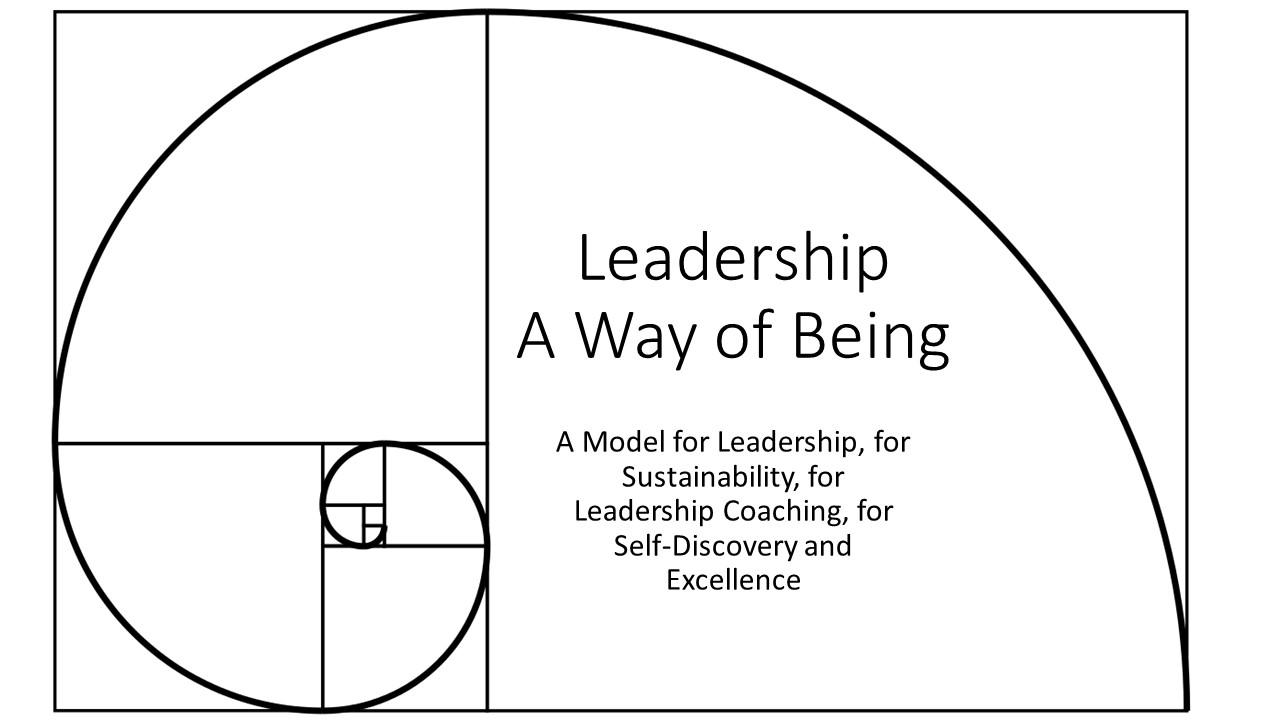 Leadership Ways of Being – A coaching and self-development leadership model for Sustainability Leaders and others
1049
1049 people viewed this event.
Presenting a model of leadership that I designed, which is focused on the individual's self-leadership and ways of being. I offer this as a coaching tool, a self-reflection tool, as a model of self-leadership and for striving for excellence, a model for our VUCA times, adaptable to the individual and the context they are in…
It complements other leadership models. It has, as its differentiator, a focus on the inner qualities wanted for a leader to succeed whilst still accounting for the larger system. This model is not about the doing but about the being. It describes the leadership journey through nine CONSTANTLY EVOLVING ways of being set against a backdrop of lifelong learning and self-discovery.
This is a personalised leadership model. The model's essence cannot simply be taught as such!
PLEASE NOTE THIS SESSION WILL BE RECORDED FOR USE IN THE CCA SEEDBANK WHICH WILL BE FREELY AVAILABLE TO VISITORS TO THE CCA WEBSITE. BY ATTENDING YOU ARE AGREEING TO THIS HAPPENING, THANK YOU.
Additional Details
Event Timezone Reference - United Kingdom
Presenter/Host Bio
Samia Shehadeh As a Coaching and Business Psychologist for over two decades, Samia has helped individuals and businesses excel. She has helped empower effective self and team leadership and confidence. She has worked in national and international blue-chip organisations, government and leading management consultancies (PwC) on substantial change projects and on leadership and culture development here and abroad. Now Samia coaches... https://www.linkedin.com/in/samia-shehadeh-77731830/
Posted By - Samia Shehadeh
Email - samia@metatonics.com