Registrations have closed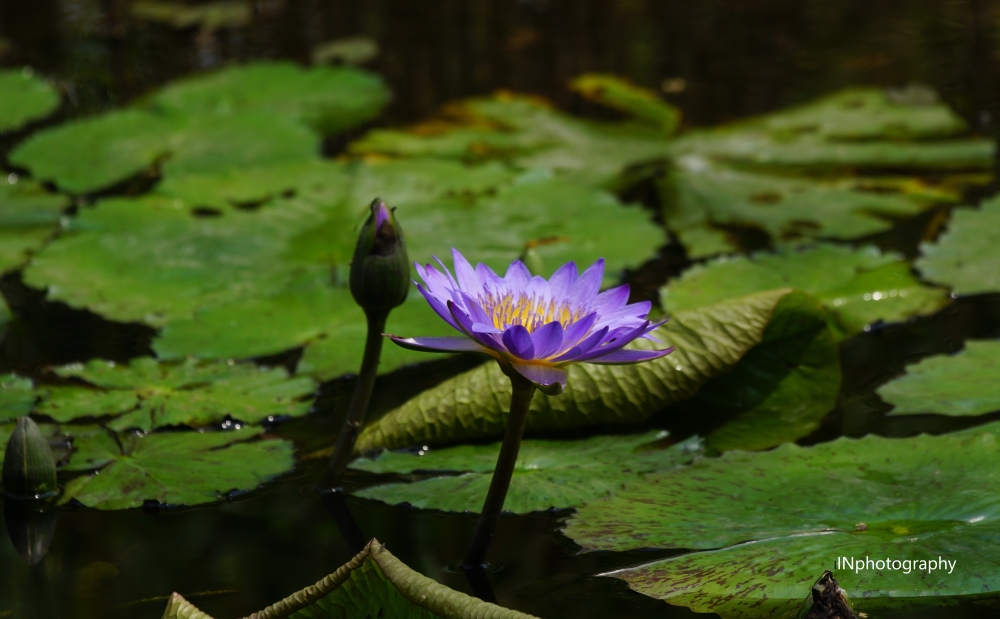 Resilience and Active Hope: Introduction workshop
93
93 people viewed this event.
How can you keep up your energy to act in the face of climate change?
How can you sustain and nourish your resilience?

I am inviting you to join us for an energizing workshop with like-minded people. We will look at how we can become more resilient to act for a sustainable world.

During the workshop you will strengthen your capacity to respond with Active Hope. Active Hope means that you are not waiting for others to take steps – you are discovering the strength and possibilities in yourself and actively creating the situation that you would like to see happening.

How will we work together?

We will be building our resilience through the four steps of the Work That Reconnects. The Work the Reconnects is based on the teachings of Joanna Macy and her colleagues, and rest on the principles of Buddhism, general systems theory and deep ecology. We will feel our gratitude, speak our truth, see with new eyes and go forth with renewed energy and wisdom. In a warm and trustworthy atmosphere with a small group, there will be place for everyone to reflect and speak their mind.

You will come out stronger

After the workshop you will have a much clearer sense of how you can galvanize active hope inside yourself. You have connected with people who also share your concerns and ambitions and who also want to take action, which strengthens your commitment. You see the world with new eyes and can spot new possibilities. You can go forward with active hope and can take steps to actively create the situation that you would like to see happening in the world.

Practical information

There will be two online introduction workshops in March: 20th and 30th of March. All you need to participate is the wish to get connected, access to the internet and a webcam. You will get the link to the online meeting environment after you registered for the workshop.

I am looking forward to share the power of the Work that Reconnects with you!
Additional Details
Event Timezone Is - The Netherlands
Presenter / Host Bio
Nice to meet you! My name is Lilla Galfi and my mission is to help people to reconnect with themselves and with nature. I believe that when you get to know yourself, your values and motivations and develop yourself in a compassionate way, you are able to give to the world your best talents and live from your heart. You create a better world by reconnecting with yourself and others. As you build your resilience, you increase your ability to respond to the biggest challenges of our time: the biodiversity and climate crisis. I write about compassion and self-development on my blog: www.AGivingJourney.com.
Email - together@agivingjourney.com