Registrations have closed.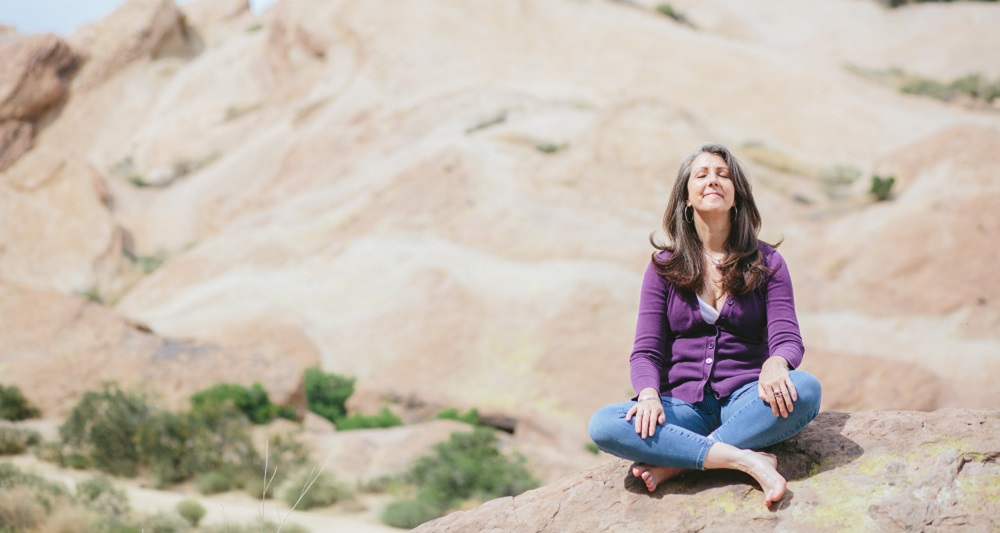 Resilience for Change Agents Navigating Anxiety and Climate Chaos
933
933 people viewed this event.
Climate chaos, economic volatility, crumbling institutions and a global pandemic have added an extra layer of stress and anxiety to the daily lives of leaders and change agents, as well as the coaches who support them. The latest science shows that such ongoing stress lives in the body — not the brain — and has the same detrimental impact on our bodies, minds, spirits as acute trauma.
Learning to regulate our own nervous systems is critical to our decision making and effectiveness — especially as highly social homo sapiens. Since we co-regulate with other humans, one of the greatest gifts we can give to everyone we meet and work with is our own regulated nervous system.
In this one hour session, designed to improve your resilience and effectiveness, you will:
Explore definitions of stress and resilience
Develop awareness of your body's messages
Know the three core questions to assess your stress level
Understand the basic science of the human stress response
Gain three one-minute tools to reduce stress in the moment
Define personal next steps
This session is interactive, engaging, calming and grounded in trauma-informed principles. Past participants have said:
"I thought your session was the best hour I have spent at work in weeks! I LOVE your style and the safe space you created."
"Wonderful webinar! Content was extremely relevant, and your facilitation was flawless. Thank you for your leadership on this important topic. I will be following up with you."
To learn more about The Resilience Toolkit, my work or what other participants have said about similar sessions, please visit my website.
Additional Details
Event Timezone Reference - United States
Presenter/Host Bio
Susana Rinderle, MA, ACC is a writer, wisdom coach, wellness warrior and workplace wizard. She has spent nearly 30 years garnering meaningful results for her employers and clients across the U.S. and abroad in multiple sectors including nonprofit, corporate, healthcare, education and government. She is a Certified Professional Coach (CPC), an Associate Certified Coach (ACC) twice credentialed by the International Coach Federation, and a mentor coach. Susana's first career was in diversity & inclusion and intercultural communication. For twenty years, she was the President of Susana Rinderle Consulting, LLC, and is a former Principal Consultant for Korn Ferry in the leadership development practice.  She is a Certified Facilitator of The Resilience Toolkit, a body-focused, trauma-informed set of eight tools – informed by 13 scientific models – that can calm the nervous system in under a minute. Her own life has been transformed since she began practicing these tools in January 2019, and she has taught them to hundreds of people in multiple walks of life in eight countries. Susana is also a former TEDx speaker, and her articles have appeared in Workforce Magazine, The Huffington Post, TLNT.com, ERE.net Diversity Executive, American Diversity Report and Training Magazine, as well as academic journals.
Posted By - Susana Rinderle, MA, ACC
Email - susana@wordswisdomwellness.com