Registrations have closed.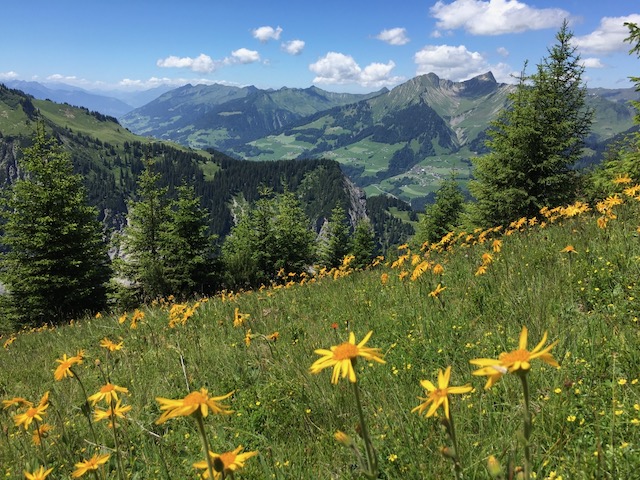 The Work that Reconnects – supporting you in your coaching practice
603
603 people viewed this event.
The Work that Reconnects (WTR) helps people discover and experience their innate connections with each other and the self-healing powers of the web of life, transforming despair and overwhelm into inspired, collaborative action – Joanna Macy (Founder)
In this 2-hour workshop, we will introduce the WTR and follow the Spiral as it takes us on a journey from a place of Gratitude, through Honouring our Pain for the World, then Seeing with New and Ancient Eyes, before Going Forth in service of the Great Turning.
As a community of coaches, deeply concerned by the climate and social injustices in our world, it is imperative that we connect with ourselves, with one another and with Nature so that we resource ourselves physically, emotionally, and spiritually for the epic challenge we all face.
Join us as we explore this influential piece of work together and see how it can support your practice as a climate coach.
Additional Details
Event Timezone Is - United Kingdom
Registration Deadline - Mar 23, 2023
Presenter / Host Bio
Colin Cafferty is a coach, WTR facilitator and Emotional Intelligence practitioner who nurtures emotional well-being to allow you to flourish in service of a fairer society and a healthier planet.
Presenter / Host #2
Gwyneth Jones is a coach, nature connection practitioner and Work that Reconnects facilitator focusing on helping people to awaken to their full interconnectedness to life and to step into their full power so that we can face the climate crisis as our most authentic, connected selves.
Posted By - Colin Cafferty
Email - colincafferty@hotmail.com