Registrations have closed.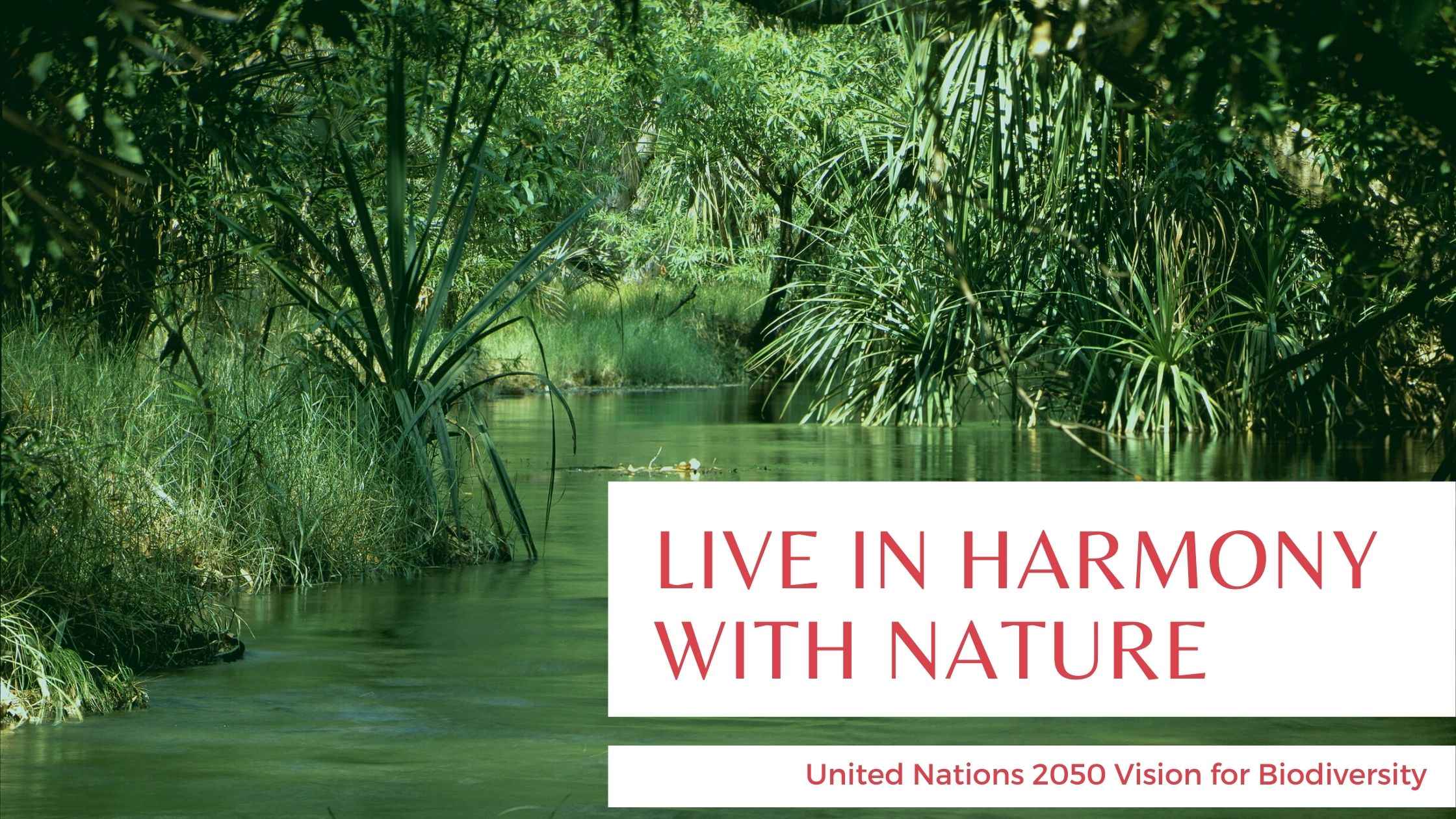 Valued Conserved Restored: Coaching with nature in mind
99
99 people viewed this event.
Despite on-going efforts, nature and biodiversity is rapidly deteriorating worldwide. The decline is projected to worsen under business-as-usual scenarios with 1 million species threatened with extinction. This trend is unprecedented and accelerating.
In April, Governments from around the world are convening at the UN Biodiversity Conference COP 15, in Kunming China, to agree a new set of goals for nature over the next decade that will answer the following:
How can we live in harmony with nature?
The world has woken up to the fact that we have been trashing nature and in doing so, are undermining the foundations of our own health, happiness and abundance. Just as we worked together to raise awareness about carbon emissions and our role as coaches in supporting our clients to act, so this year we have a role to play in drawing attention to the global threat to biodiversity – which is, of course, linked to climate change.
On Monday 25 April, the day that Biodiversity COP 15 is opened, Jacqueline Stern and Tanya Nash are running a practical workshop to find out more about the ecological crisis and the BioDiversity COP and to explore how we can encourage transformation in our coaching practice and our impact in the face of the biodiversity emergency.
You will have the opportunity to explore these issues, co-coaching with other participants using Linda Aspey's 'With the Earth in Mind' framework and identify commitments you can make to 'be' present with nature and 'act' on nature's behalf.
Additional Details
Event Timezone Is - United Kingdom
Presenter / Host Bio
Jacqui is an animateur, writer, life adventurer, environmentalist, and leadership coach in equal measure. An experienced coach, she works with individuals and teams to explore their purpose and secure the changes they seek whether for the team or organisation, and for themselves and their projects. As the founder of Coaching with Intent, she brings her lifelong commitment to supporting people to harness their potential for positive and sustainable change to her work. Her coaching practice is founded on a person-centred, systemic approach with which she uses clean language, NLP, and gestalt coaching skills, to enable people to make profound shifts identifying their personal purpose and that of their business, team or organisation if that is the focus for change. She supports people as they address uncertainty, navigate tough choices, voice thorny questions, and explore answers. This might include "How do I face into the climate and biodiversity emergencies?" Jacqui has many years' experience as a senior leader, facilitator and change agent within voluntary and public bodies in the environmental sector, to draw upon, having achieved many sustainable partnerships connecting people and place. Having the vision for the creation of Camley Street Natural Park in Kings Cross is one of her achievements. A published poet, Jacqui found her poetic voice after moving back into Stroud's inspiring landscape and community of writers and artists in 2013.
Presenter / Host #2
Tanya is a Welsh-based professional sustainability coach and facilitator, with nearly 30-years' experience working with leaders in public and community service. She has a deep, applied understanding of the political and social context for the well-being of future generations and sustainable development in Wales. Tanya's work in the equality sector reinforced her belief and passion to incorporate feminine and nature-based approaches in leadership and organisational development, as the foundation for tackling social and ecological injustice. Now established as a free-lance coach and consultant, Tanya helps people embed sustainability as the central organising principle for themselves and their organisations. She helps people navigate the complex socio-ecological issues that can seem so overwhelming, supporting change towards a more sustainable future. In her free time, Tanya is an enthusiastic supporter of local community energy enterprises and community-based agriculture schemes based in Swansea and Gower. She can often be found running after conservation-grazing cows to improve biodiversity on the Gower commons, or swimming in the sea.
Email - tanya.nash1@outlook.com