Registrations have closed.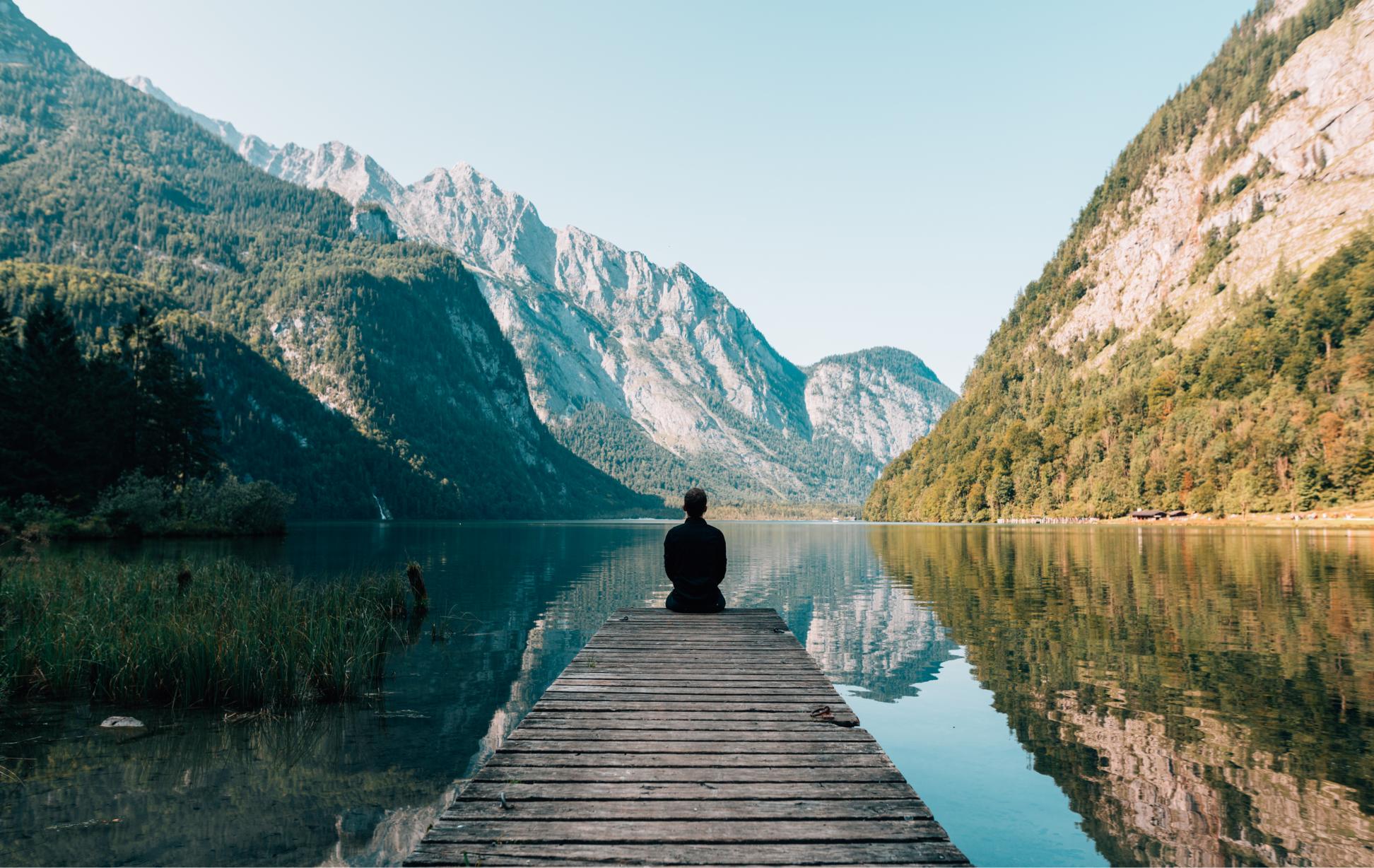 What if we become good ancestors? Imagining and enabling more sustainable futures
791
791 people viewed this event.
If you knew you can become a good ancestor then what will you do differently now? In this session, we will find out what it means to be a good ancestor for the earth and all who live on it. With the help of "What if…?" visualisation exercises we will consider the actions we can take today which could plant the seeds and develop the roots of the futures we want. Participants will experience the sensory realities of the futures they imagine, and will learn a tool for helping others imagine the futures they desire. We would welcome feedback and your experiences in using this tool in your communities.
Please note that by attending this session, you are agreeing to the session being recorded. The content of this session may be used in an anonymous way in case studies to be shared on social media and the CCA website to promote the aims of CCA.
Recommended pre-reading/viewing:
https://www.romankrznaric.com/good-ancestor/videos
https://www.linkedin.com/pulse/sustainable-future-requires-us-focus-less-problems-we-may-bartlett/
https://www.robhopkins.net/
https://transitionnetwork.org/
Additional Details
Event Timezone Reference - UK
Presenter/Host Bio
John Frost is an executive coach and leadership development facilitator who works with people, teams and organisations to inspire their consciousness, curiosity and imagination about a shared future based on collaboration and connection. https://www.linkedin.com/in/johnfrostvbl/ 
Presenter/Host 2
Marcus Griswold is based in San Francisco, California and focuses on empowering environmental justice organizations to develop, share, and stand strong in their experiences. He is focused on climate justice through nature and social equity. https://www.linkedin.com/in/marcusgriswold/
Email - jfrost1961@gmail.com