Registrations have closed.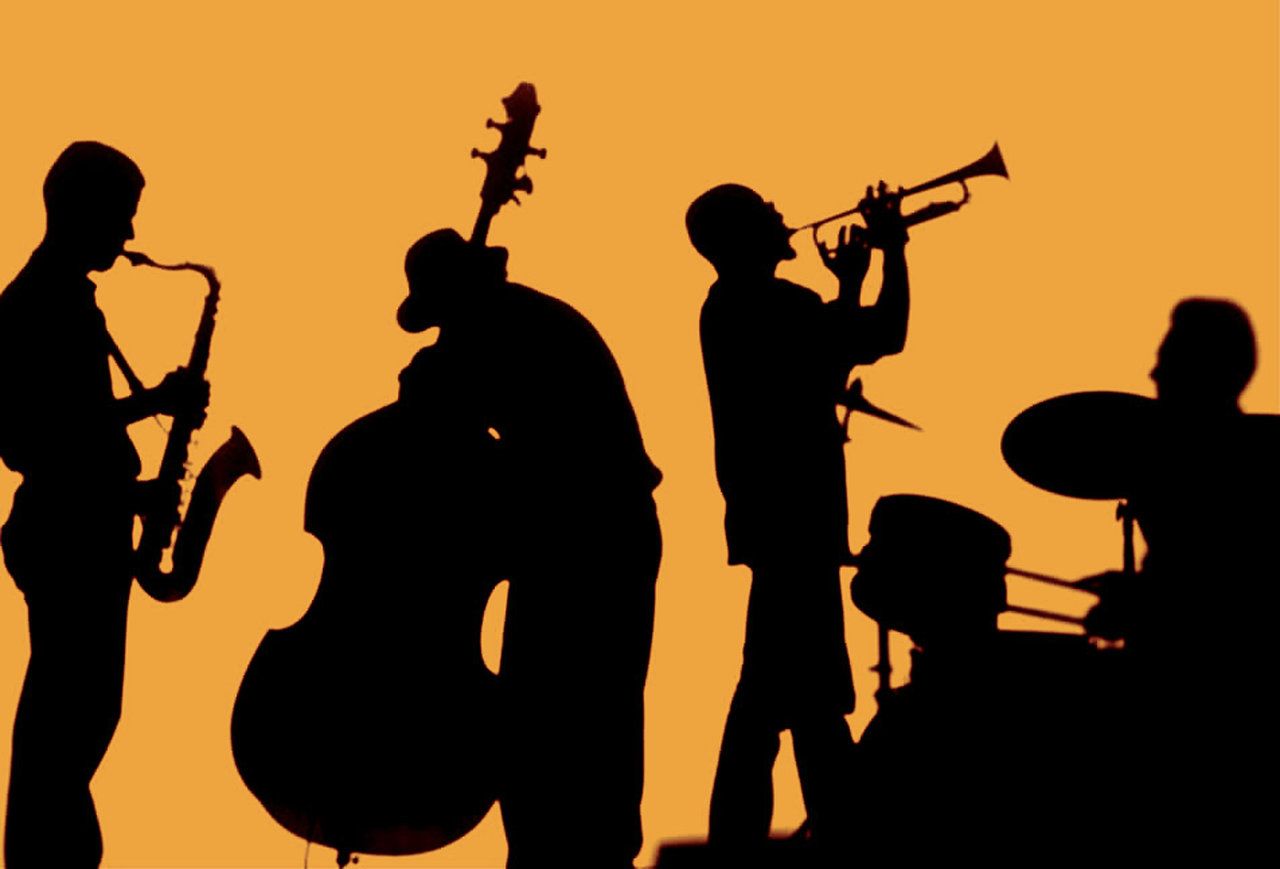 What jazz & improvisation can teach us about the art of coaching and our ability to help organisations tackle the climate emergency
745
745 people viewed this event.
This will be an interactive session led by sustainability practitioner, OD consultant and jazz pianist, Alex Steele. The session will include live jazz! The premise of the session is that jazz musicians have a valuable set of skills, behaviours and mindsets to enable change and innovation to happen. The session will demonstrate how we can apply the same improvisational thinking and practices in our roles as coaches and to bring about change in organisations as they tackle the climate crisis.
Participants will get the opportunity to take a journey inside the minds of the jazz musicians, to learn fresh approaches to the art of conversation, collaboration, creativity and transformational leadership.
The 90-minute session has been designed as a series of experiments, giving participants the opportunity to play with a series of new improvisational ideas. Participants will be able to engage directly with the jazz musicians, to disrupt and change the musical performances in real time, as a way of exploring the art of coaching and taking action to tackle the climate emergency. Whilst our inspiration comes directly from the world of jazz, our intention is to provide participants with hugely powerful and practical approaches to bringing about change in individuals, teams and organisations, which can be put into effect immediately.
Additional Details
Event Timezone Reference - UK
Presenter/Host Bio
ALEX STEELE By day, Alex Steele works a consultant, coach and academic in the fields of sustainability and organisational development, and by night, Alex works a professional jazz pianist. He works with leading business schools and organisations throughout the world, and he is well known for his work which blends leading edge thinking and practices in leadership, organisational change, sustainable development and innovation, with the art of improvisation. Alex has worked as a business leader, consultant and coach for the last 30 years, leading organisational development, innovation, research and change programmes within industry and government, and with leading business schools, research centres and universities in Europe, Asia and Africa. Alex is a Visiting Professor in Organisational Change and Sustainable Development at the University of Liberal Arts Bangladesh (ULAB), and he is a regular contributor to leadership development programmes organised by London Business School, and Ashridge Executive Education, which is part of Hult International Business School in the UK. Alex's specialisms include organisational development, leadership, change management, innovation, environmental management, corporate social responsibility and sustainable development. Alex's specific focus in all of these areas is in behavioural change and transformational learning. Alex is the Founding Director of Improwise, an organisation supporting leadership development, change management, transformational learning, sustainability and community development projects throughout the world. Alex currently contributes to international development programmes in Uganda, Kenya, Bangladesh, Venezuela and Colombia, focused on community development, women's empowerment, entrepreneurship, coaching and sustainable development. Alex's recent clients include Novartis; Roche; BMW; WL Gore; Euroclear; Kingfisher; EY (Ernst & Young); Siemens; Merck; KONE; Intel; BTPN Indonesia; EDF Energy; World Economic Forum; Friesland Campina; Bridgestone; China Post; Sinopec; Sadara Chemicals; Swarovski; Clearstream Banking/Deutsche Börse AG; Bayer; Airbus; HSBC; Pfizer; Avolon; Amplifon; Dräger; Zambon; National Institute for Health Research; NHS; Age UK; Raiffeisen Bank International; Campofrio/Sigma Europe; Groupe PSA; Husqvarna; Corporate Research Forum; Grieg Group; Marks & Spencer; Saint Gobain; and many others.
Email - alexsteele@improwise.co.uk