Registrations have closed.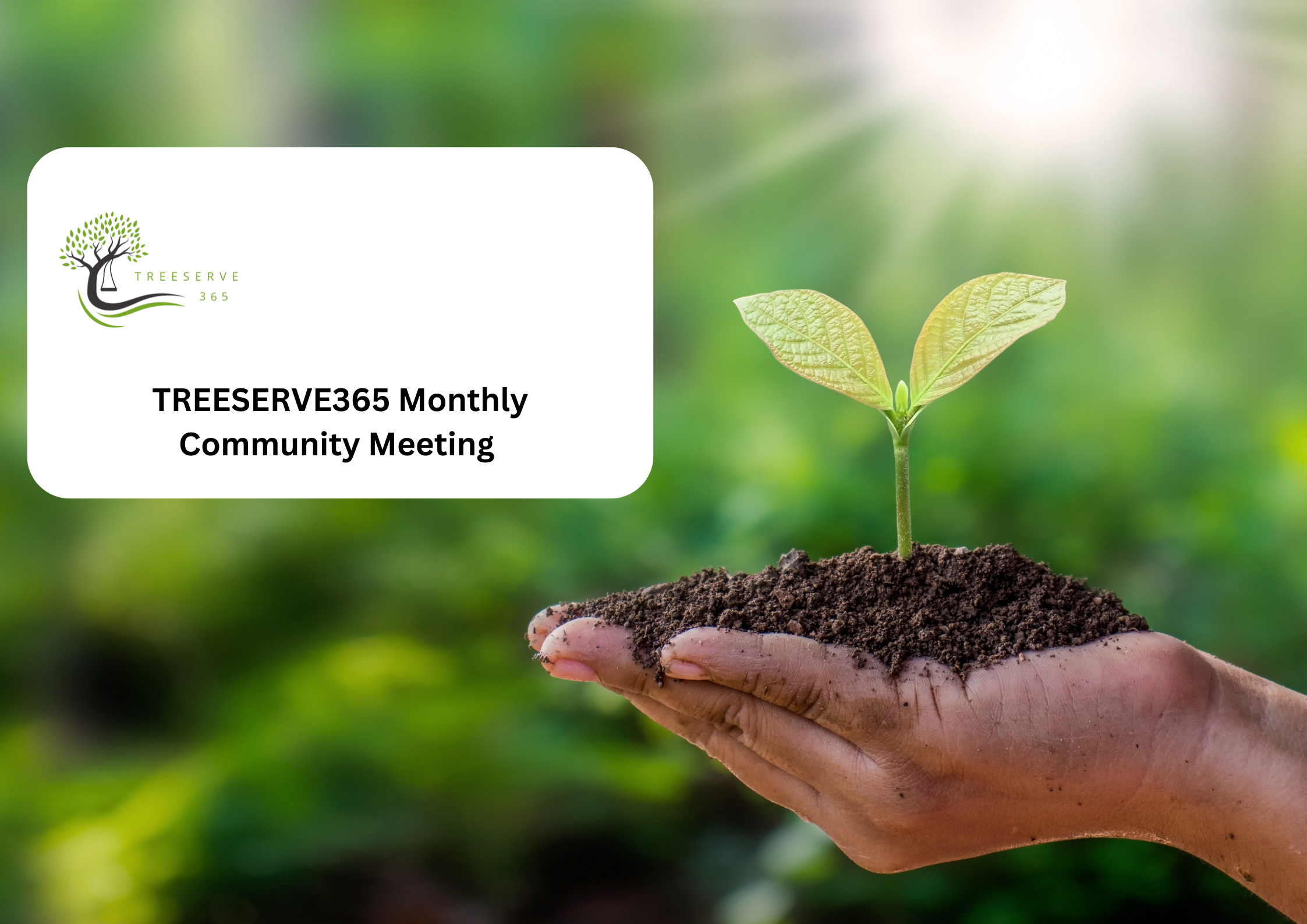 Treeserve365 Monthly Community Meeting
178
178 people viewed this event.
This month event will feature Bena Denton, an Ecological Landscape Designer and a Permaculture Professional from Ngāmotu, New Zealand. Bena will kindly share with us her experience and expertise in regenerative practices to heal lands and communities.
If you are new to the community, the TREESERVE 365 challenge involves planting trees in our local communities whilst mirroring our efforts in developing countries in the southern hemisphere. This project was launched on Earth Day, 25th March 2023, at the Climate Coaching Alliance's Global Fringe Festival.
We expect to learn a great deal over the next year – about conservation, biodiversity, and how the climate crisis is affecting people and the planet in other parts of the world. And we hope that TREESERVE 365 will foster many partnerships and collaborations as people take time to connect with nature, their local communities, and people from around the globe.
To make this project a success, we are going to need land, trees, connections, information, funds, tools, people and more – all over the world!
You can already learn more about Treeserve365 and Join our mailing list by registering on our website: https://treeserve365.org/, where you can also find links to our social media channels.
Additional Details
Event Timezone Reference - GMT
Registration Link - https://us02web.zoom.us/meeting/register/tZUkc-ygpzIsGd08NJSnl0DCuJfEZnTuduWr
Presenter/Host Bio
Bena Denton Ecological Landscape Designer – Director B.Des (Interior Architecture), Diploma in Permaculture, Certificate in Organic Horticulture. Bena has worked in the fields of interior architecture, lighting design and landscape design, before co-founding Greenbridge with business partner and husband Daniel Woolley. Bena specialises in edible, sensory and healing landscapes, that nurture the health and wellbeing of families, schools and communities.
Email - sedaoui_amel@yahoo.fr