Registrations have closed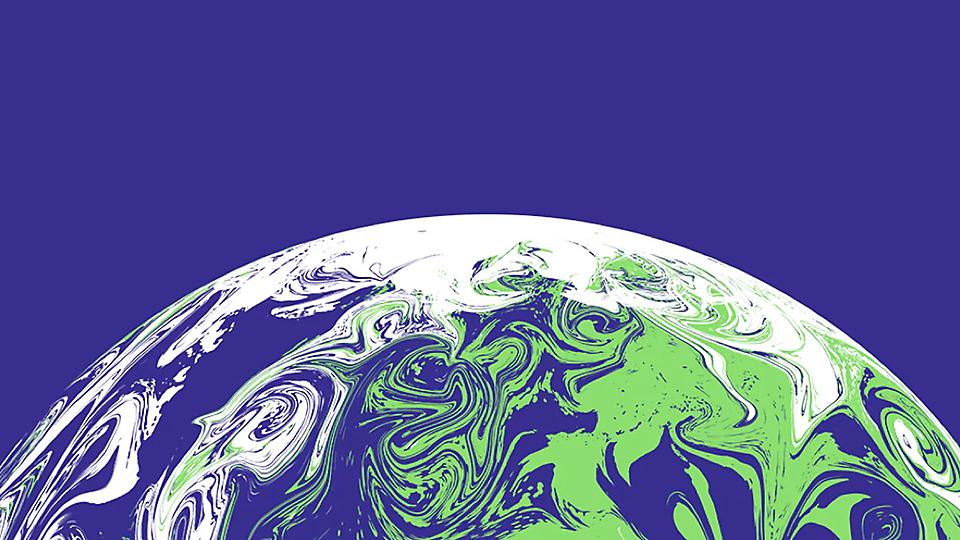 Moving Toward COP26
41
41 people viewed this event.
Together with Italy, the UK will co-host the 26th UN Climate Change Conference, or COP26, in Glasgow this coming November. Delegates including heads of state, climate experts, representatives of international organisations and other delegates, will come together to agree coordinated action to tackle climate change.
Members have been exploring the coaches' role and potential involvement before during and after the conference. We have now agreed to meet weekly to deepen conversations about what and how to participate in COP26. These meetings are about actions and how we can support each other to taking the essential steps. Together we will develop a pathway. Please do join us to be part of this process.
The purpose of this meeting is to carry on the energy from the previous meetings and to continue the conversations. We will deepen the exploration of the emerging themes in an Open Space format.
PLEASE NOTE THIS SESSION WILL BE RECORDED FOR USE IN THE CCA SEEDBANK WHICH IS FREELY AVAILABLE TO ALL WHO VISIT THE CCA WEBSITE. YOUR BOOKING IS TAKEN AS AGREEMENT WITH THE VIDEO RECORDING, THANK YOU.
Additional Details
Event Timezone Is - United Kingdom
Registration Deadline - May 19, 2021
Presenter / Host Bio
Paula Downey
Presenter / Host #2
Karen Finn
Posted By - Diana Collett
Email - diana@dianacollett.com