Registrations have closed.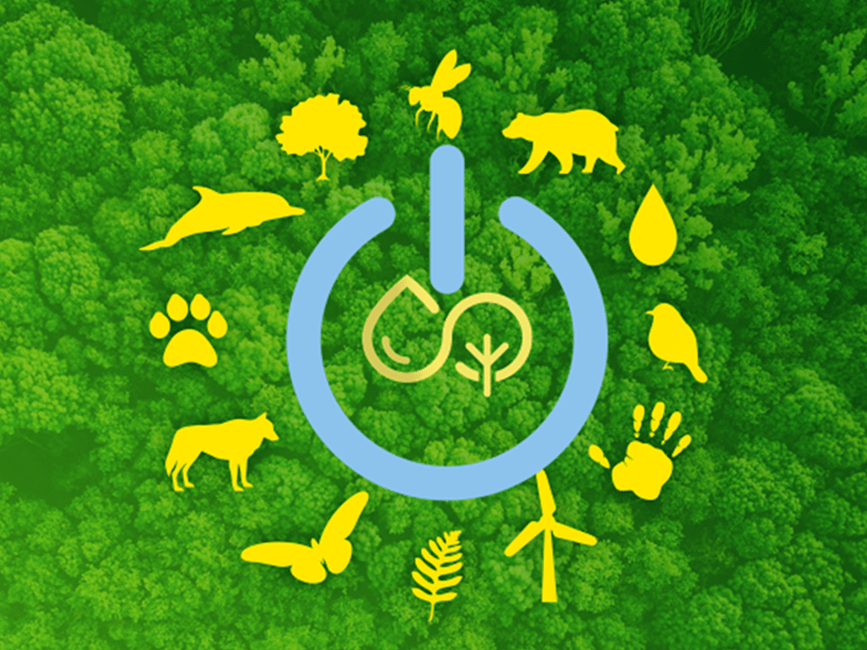 Restart for Nature and Humanity
768
768 people viewed this event.
This comprehensive conversation between a climate aware professional coach and an experienced campaigner would be creating a joyful space for a fruitful discusion. It is an invitation to assemble different parties from different disciplines for a creative dialogue. In this open space, mutual understanding and exploring possible opportunities would be encouraged. The dynamics of activism and discourse of coaching wil be meeting to form a solution oreinted space for our common concerns. The ultimate promise of this dialogue could pave a way for collabration of various parties.
Bring your curiousity and join us with your geniune stories.
The event will be repetitive at 12.00 PM (for English speaking participants) and at 14.00 PM (for Turkish speaking participants).
PLEASE NOTE THIS SESSION WILL BE RECORDED FOR USE IN THE CCA SEEDBANK WHICH WILL BE FREELY AVAILABLE TO VISITORS TO THE CCA WEBSITE. BY ATTENDING YOU ARE AGREEING TO THIS HAPPENING, THANK YOU.
Additional Details
Event Timezone Reference - Istanbul
Presenter/Host Bio
Basak Beykoz, Professional Coach with a career background of senior Project Management in different industries. Develper and facilitator of the "Restart" coaching program. Restart is designed to support individuals and groups walking through change. Basak, skilled in Creative Writing, Business Planning, Analytical Skills and Lifelong Learning, has strong interpersonal relations, solution orientation and curiosity in discovering new ways. Also with a degree in Journalism from UMAG. Volunteered at several projects such as Kuyucak, globally award wining project at biodiversity. She holds an eco-literacy certification from Izmir Academy under the authorization of local government.
Presenter/Host 2
Aslihan Tumer, currently Head of Global Campaigns at WWF International; previously she was at Greenpeace. Experienced Head of Global Campaigns with a demonstrated history of campaigning and public engagement on national, regional and international levels on a range of environmental issues including climate & energy, conservation and disarmament with strong commitment to create external change and organizational growth.
Email - basakbeykoz@gmail.com