Registrations have closed.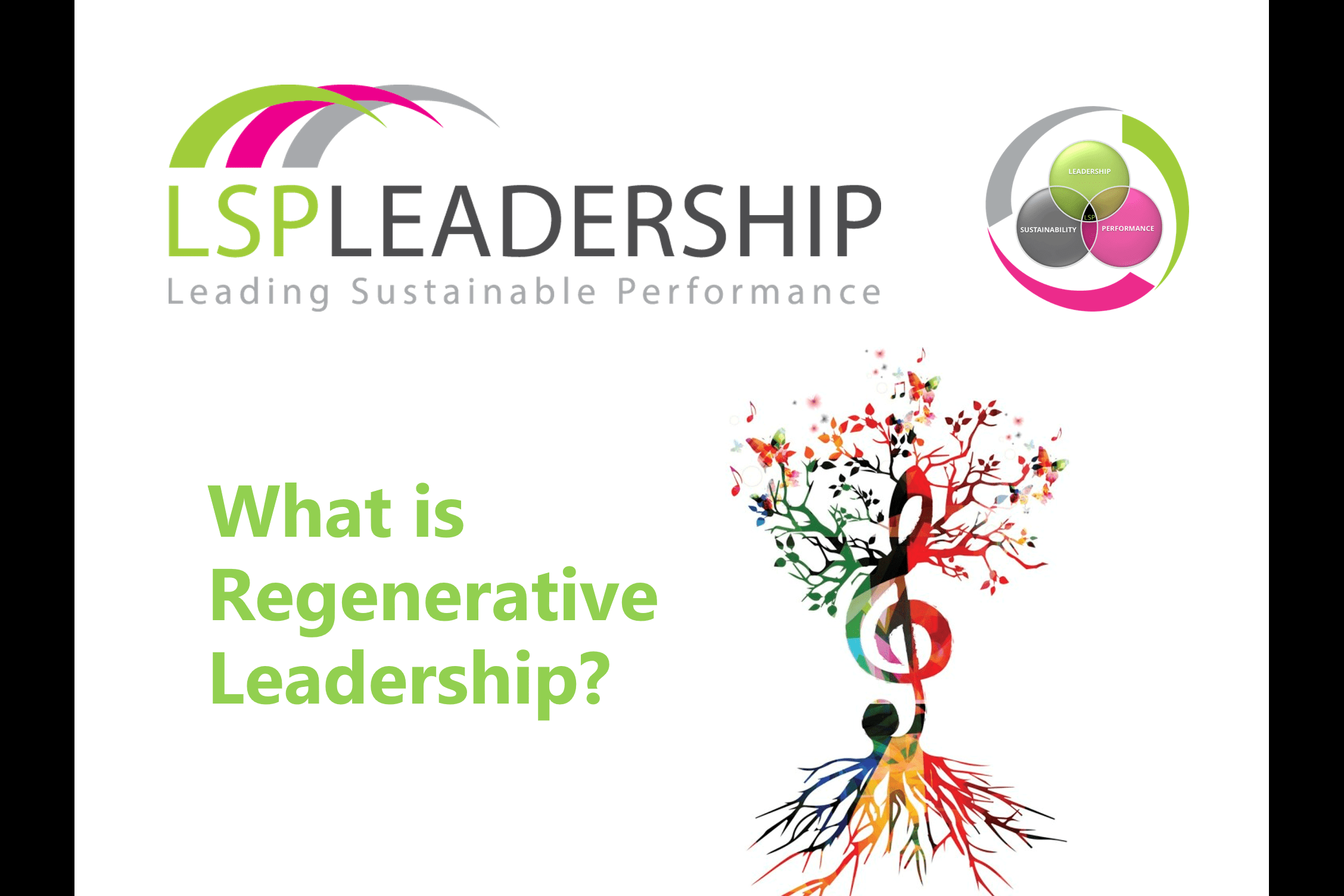 What is Regenerative Leadership?
1294
1294 people viewed this event.
What is Regenerative Leadership ?   What are the most vital  leadership attributes, mindsets, attitudes, and behaviours required to lead transformation towards regenerative organisational cultures?     And how do we develop this kind of leadership?
This will be a discussion in which we will offer a suggested ("work in progress") model of regenerative leadership, and provide opportunity for participants to debate, discuss, and provide their own ideas and insights through a combination of breakouts and group debrief.
Additional Details
Event Timezone Reference - UK
Presenter/Host Bio
Stuart Pickles - Consultant Partner at LSP Leadership (Leading Sustainable Performance) www.lspleadership.com Stuart is passionate about seeking solutions for climate justice and social justice, and increasing the agency and influence of the coaching profession to help leaders and organisations accelerate the shift towards a regenerative future. Ex-CFO, Stuart spent 25 years in the food/drinks industry with Unilever, Kraft Foods and Foster's, and was converted by his own transformational experience of coaching to become a coach in 2012. He has been an associate of LSP Leadership for 9 years, and also runs leadership coaching consultancy, Aim Higher Leadership Ltd (www.aimhigherleadership.com).  He is also an associate with Sarsen (www.sarsen.com), Leaders Quest (www.leadersquest.org), and is a member of the CCA. https://www.linkedin.com/in/stuartpickles
Presenter/Host 2
Simon Bailey - Managing Director at LSP Leadership (Leading Sustainable Performance) www.lspleadership.com  Simon sees the necessity to work with leaders and their organisations to bring about an accelerated transition towards the sustainable enterprise. This is driven by his personal purpose to help people and places be better than they are today, and by his observations that people, and the organisations they work in, are, in the main, slow to recognise the commercial and personal opportunities that this transition to a sustainable economy presents. Prior to joining LSP Leadership in 2003, he served in the Army as an Infantry Officer, leading on operations and training in Asia, Europe and the Middle East. He is a Member of the Institute of Directors (MIOD), and has an MBA from the Schulich School of Business, York University in Toronto He is an Associate Member of the Institute of Environmental Management and Assessment (AIEMA). https://www.linkedin.com/in/simon-bailey-5861621/
Posted By - Stuart Pickles
Email - stuart.pickles@lspleadership.com