Registrations have closed.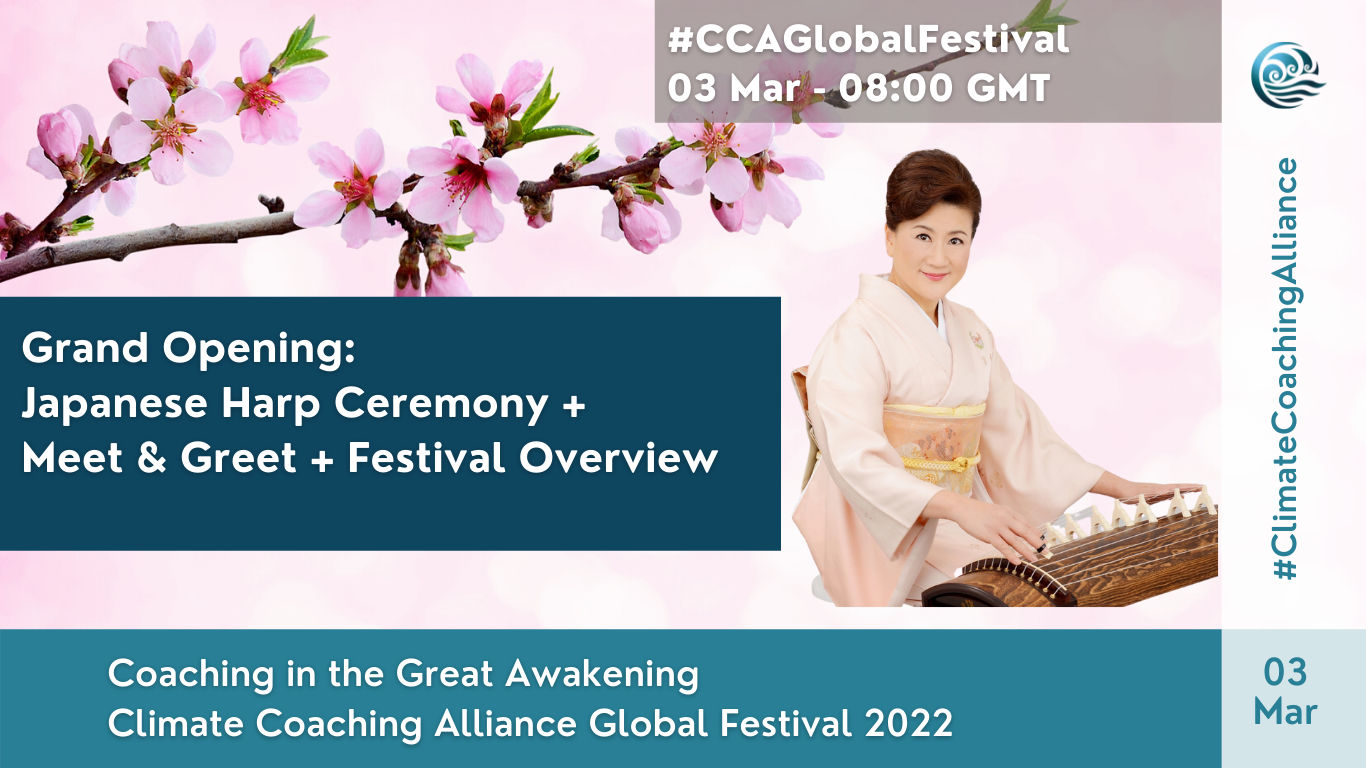 Grand Opening: Japanese Harp Ceremony + Meet & Greet + Festival Overview: featuring Nobuko Hayashi
1422
1422 people viewed this event.
Nobuko Hayashi, one of the most well known koto players in Japan will open the Festival
Additional Details
Event Timezone Reference - London
Presenter/Host Bio
Nobuko began learning the instrument at the age of five, and obtained a master's certificate when she was 16 years old. Today, she not only performs by herself, but also teaches at the Koto Academy, in order to raise young koto and shamisen players for the future. She has an excellent reputation as a koto performer both domestically and internationally. Regarding her overseas activities, she has traveled to as many as 20 countries to perform. She visited Middle Eastern countries as a cultural delegate of the Ministry of Foreign Affairs, and she performed in Russia, India, and various countries in Europe and Africa, through sponsorship by the Japan Foundation. In the United States, she played koto as a guest lecturer at the University of Michigan, and joined the Cherry Blossom Festival in Washington D.C. Recently, she participated in a peace concert in Croatia, which was held for the first time after the war there. In addition she has performed together with an excellent flutist in many well-known musical festivals throughout the world.
Email - aya.usui@luckygakuen.com