Registrations have closed.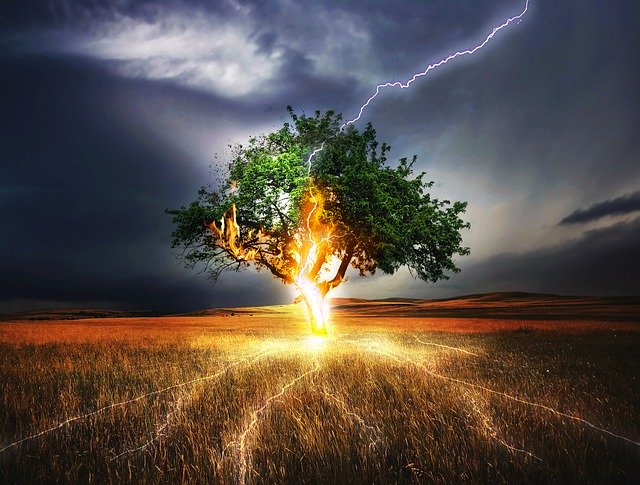 How can coaching support leaders to do what the world of tomorrow needs?
1141
1141 people viewed this event.
How do we inspire and catalyse a wider shift towards a thriving planet for all?
How do we deepen relationships with inner-self, communities, nature and the ecosystem?
How do we enable movement through awareness into engagement and action?
Marina Jankovic, MCC and Zoran Todorovic, MCC will discuss these HOWs, share insight from their coaching work and offer a practical output that clarifies a pathway for coaches to take action.
Additional Details
Event Timezone Reference - Madrid, Spain
Presenter/Host Bio
Marina Jankovic is a Master Certified Coach (ICF), with 15 years of international experience in Business Management, Talent Development and Executive Education. She managed a Global Diversity & Inclusion Program for a multinational company operating in 180 markets and made a direct contribution to building a more diverse talent pipeline and inclusive culture. Marina is a co-founder of Pinnacle Global, a global coaching and leadership development company. Pinnacle Global programs support a shift towards innovative and collaborative practices in business, leadership and personal innovation in order to foster synergy between organizational success and a more sustainable future.
Presenter/Host 2
Zoran Todorovic, Master Certified Coach (ICF) with more than 20 years in the field of coaching ranging from life, business and corporate coaching, to the pursuit of inner peace, positive thinking, emotional and spiritual intelligence, meditation and conscious living. Zoran has had an enlightening and successful journey that all began from a genuine desire to help people unlock their potential and strive to be equally happy and successful in both their careers and personal lives. For five years he was a television presenter of "The Net" TV show with Sigma International. He created two successful franchise concepts, worked in challenging and demanding corporate positions, and runs one of the world's premier coaching firms, TNM Coaching.
Posted By - Marina Jankovic
Email - marina@pinnacle-global.com