Registrations have closed.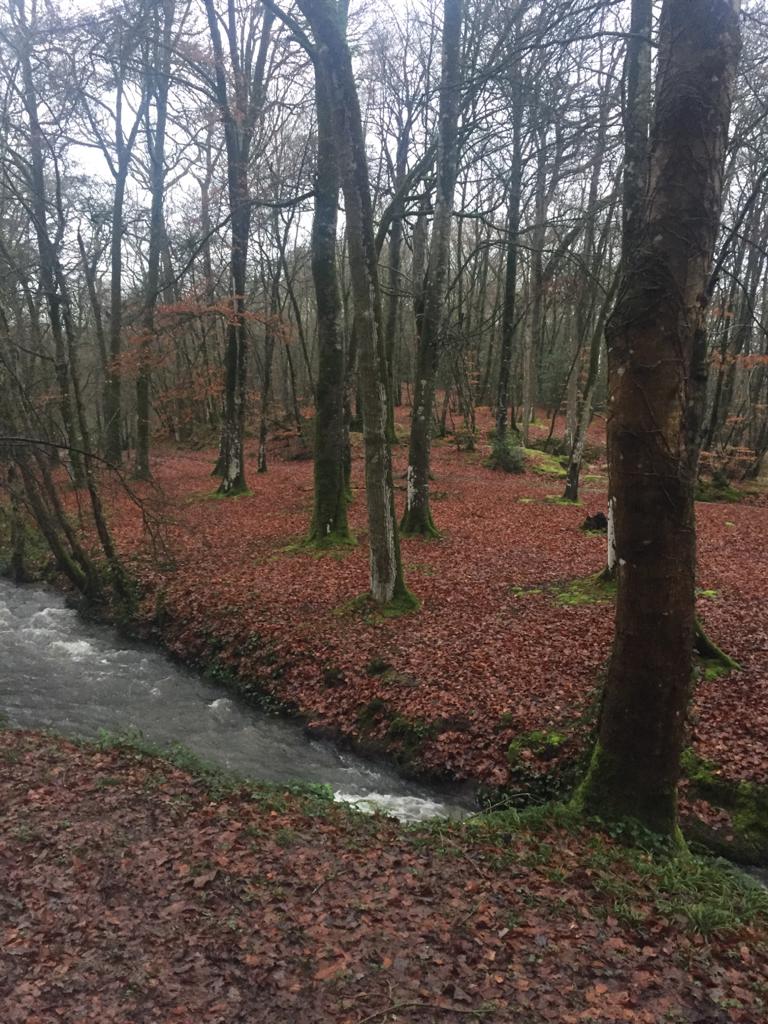 Un chemin pour être en soi et faire lien avec la nature. / A path to explore ourself and connect with nature.
707
707 people viewed this event.
Si nous voulons accompagner nos clients en les amenant à poser des réflexions au sujet du changement climatique, nous devons explorer ses questions à titre personnel. Oser nous interroger sur nos modes de fonctionnement personnels, familiaux et comme dirigeants de nos cabinets. Je propose un accompagnement pour gérer les émotions qui nous submergent face aux troubles actuels et au futur de l'humanité sur la planète. Apprendre à prendre soin de nous et de notre terre intérieure.
Un cadre vivant pour explorer ensemble questions, préoccupation, réflexions, ressentis… Suivre nos émotions pour en prendre soin pour accepter que l'autre n'en soit pas au même niveau de réflexions et d'actions.
Avec le soutien et l'engagement de PSF (fédération des professionnels de la supervision) pour le changement climatique.
Additional Details
Event Timezone Reference - France
Presenter/Host Bio
Samia Klouche coach MCC, avec un parcours personnel entre psychothérapeute, coach et superviseure engagée dans la résilience écologique et de l'histoire de vie depuis plus de 20 ans.
Event Language - Français / French
Posted By - Samia Klouche
Email - ks.coachingmissions@orange.fr